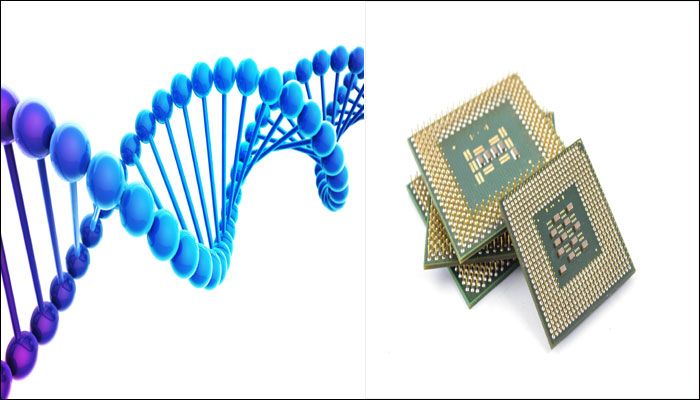 Interesting — DNA Microchips to be released soon.
---
Researchers presented this incredible work at the national meeting and exposition of the American Chemical Society (ACS) in San Diego, California, on Sunday.
Adam T Woolley, professor of chemistry at Brigham Young University (BYU) said that they are planning to use DNA's small size and base-pairing capabilities and ability to self-assemble, and direct it to make nanoscale structures that could be used for electronics.
Continue reading "Get ready for DNA-based computer chips!" »