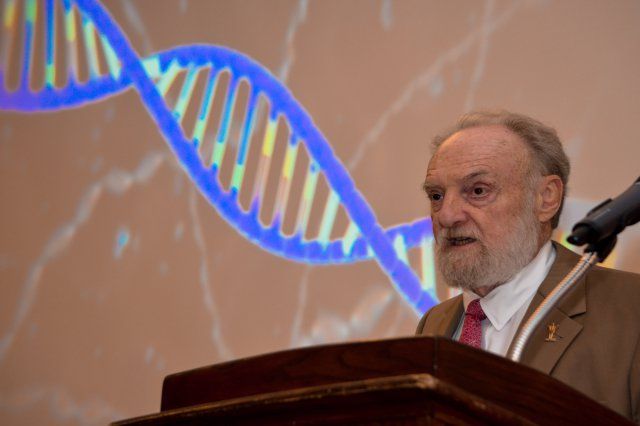 ROCK ISLAND ARSENAL, Ill. — Former Washington Post reporter, Joel Garreau, Lincoln professor of Law, Culture, and Values at Arizona State University spoke at Heritage Hall on his book "Radical Evolution," here, July 14.
Garreau, whose seminar provoked thoughts on the future of Army sustainment, logistics and warfighter readiness, was invited to speak as part of ASC Commanding General Maj. Gen. Kevin O' Connell's Leadership Professional Development seminar series.
Garrea's main argument is that for the first time in human history, we now have the technological ability to take control of our evolution.
Read more