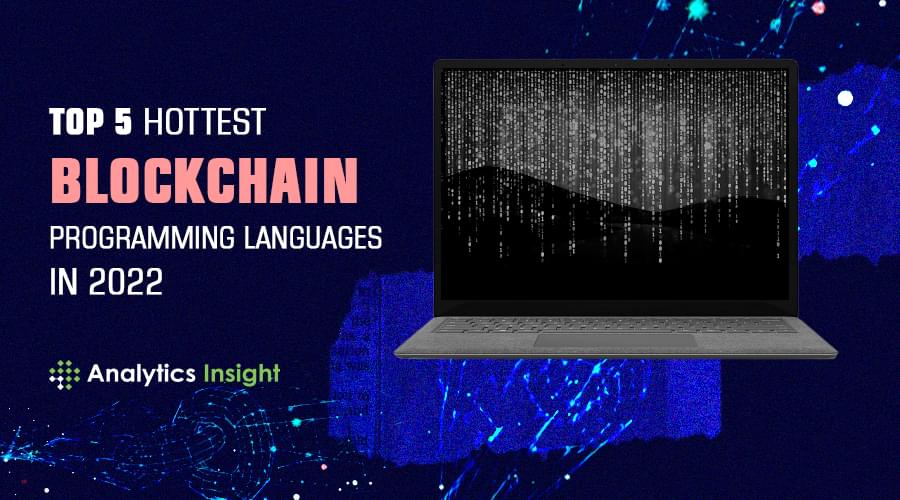 Blockchain technology is spreading like fire across industries and businesses. It is currently used in digital voting, medical recordkeeping, decentralized finance, gaming, capital markets, supply chain management, etc. More and more businesses and individual users want to take advantage of blockchain to increase transparency, security, and communication. To leverage blockchain development in innovative use cases, organizations need to comprehend the programming languages best suited for their upcoming projects. Here are the top 5 hottest blockchain programming languages that are being utilized by start-ups and enterprises today.
A high-level programming language is getting more popularity as a blockchain developer language, particularly for dApps development. If you are looking for a language for developing smart contracts on Ethereum Blockchain, Solidity is the one. It is a contract-based language, allowing to store all the logic in the code of the Blockchain.
With amazing code portability, it is the most popular programming language among application developers. It has been used to create smart contracts such as Truffle, ARK, and some of the popular blockchains that are developed using Java include Ethereum, IOTA, NEM, and NEO.