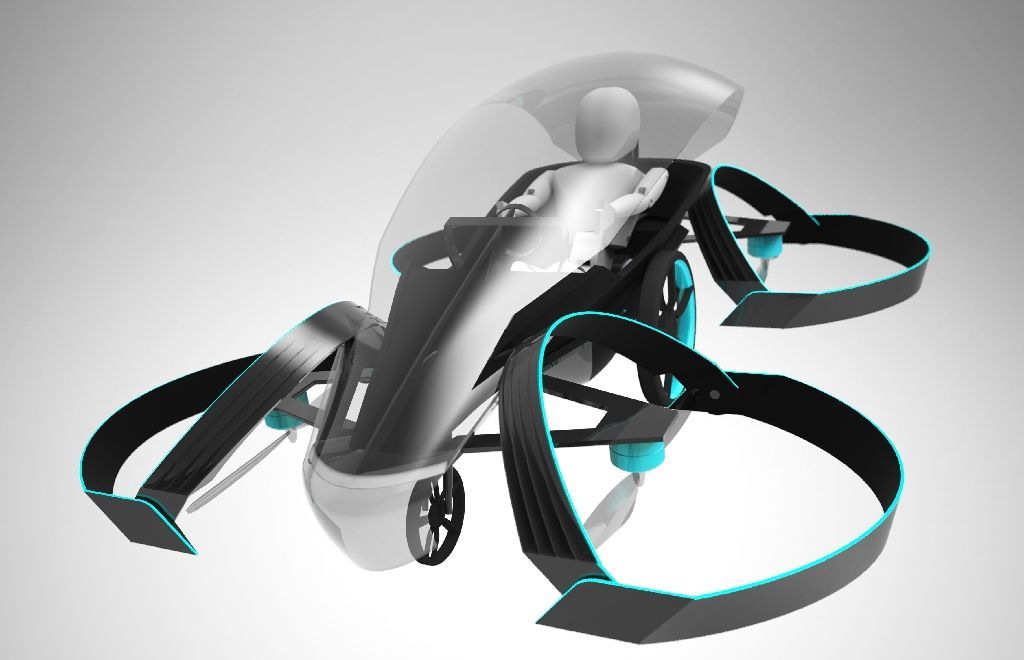 Toyota has its sights set on a Blade Runner future as the Japanese automaker backs a move to launch a flying car in time for the Tokyo 2020 Olympics.
The company is giving about 42.5 million yen ($375,000) to the Cartivator project, which is developing the three-wheeled sci-fi car that relies on drone technology to take flight.
The manned vehicle, dubbed SkyDrive, will have four sets of propellors and — at 2.9 metres (9.5 foot) long and 1.3 metres wide — is aiming to be the world's smallest flying car, according to the project.
Continue reading "Riding high: Toyota eyes 'flying car' future" »