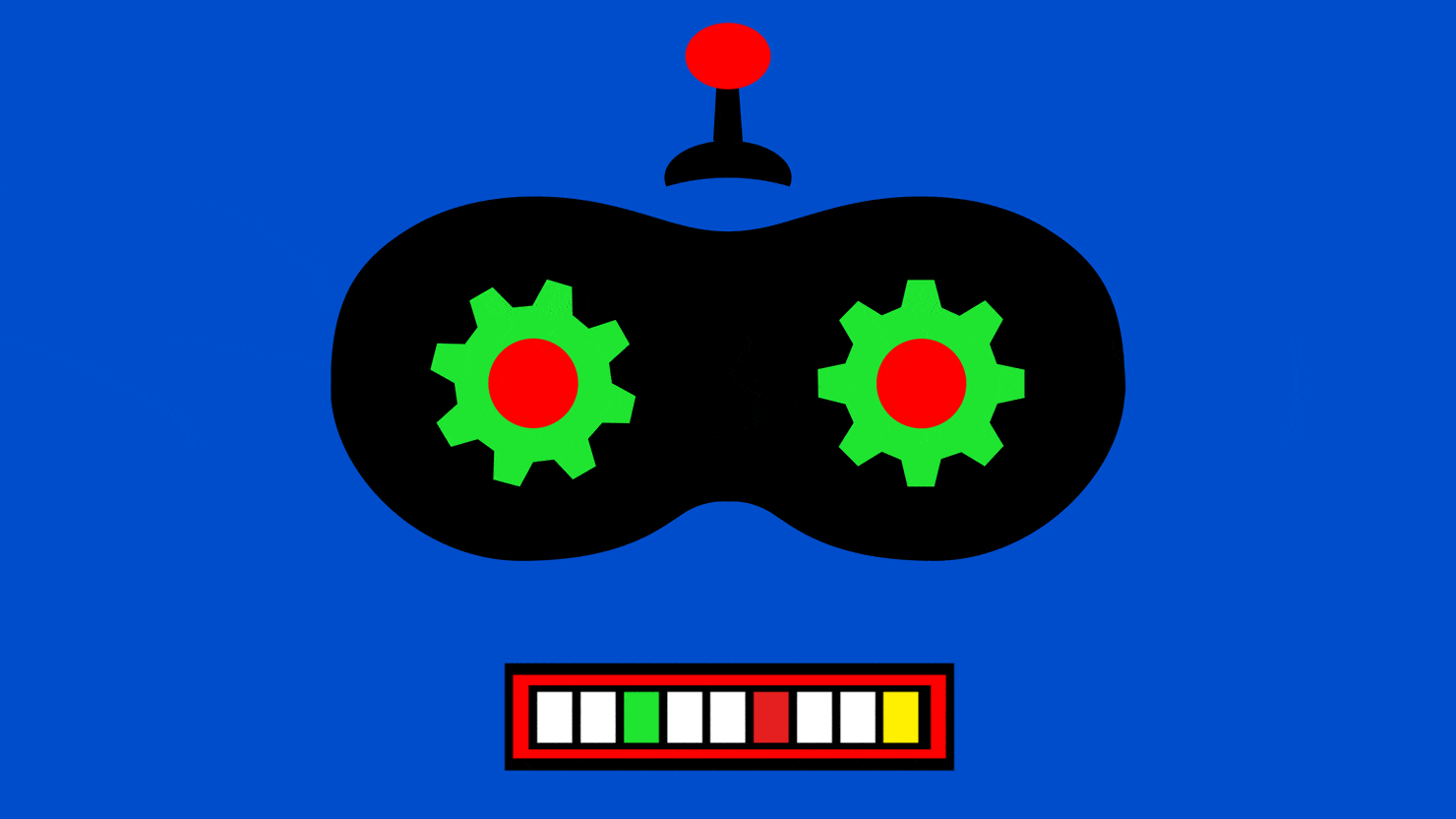 If you wanted to, you could access an "evil" version of OpenAI's ChatGPT today—though it's going to cost you. It also might not necessarily be legal depending on where you live.
However, getting access is a bit tricky. You'll have to find the right web forums with the right users. One of those users might have a post marketing a private and powerful large language model (LLM). You'll connect with them on an encrypted messaging service like Telegram where they'll ask you for a few hundred dollars in cryptocurrency in exchange for the LLM.
Once you have access to it, though, you'll be able to use it for all the things that ChatGPT or Google's Bard prohibits you from doing: have conversations about any illicit or ethically dubious topic under the sun, learn how to cook meth or create pipe bombs, or even use it to fuel a cybercriminal enterprise by way of phishing schemes.