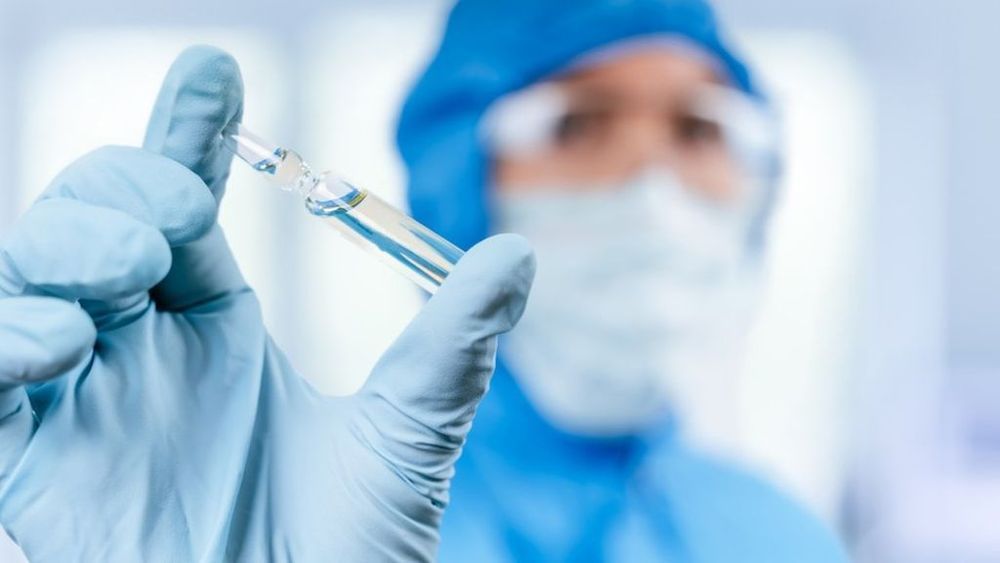 UK experts say the low-dose steroid treatment is a major breakthrough in the fight against the deadly virus.
It cut the risk of death by a third for patients on ventilators. For those on oxygen, it cut deaths by a fifth.
The drug is part of the world's biggest trial testing existing treatments to see if they also work for coronavirus.
Continue reading "Coronavirus: Dexamethasone proves first life-saving drug" »