A better world without Facebook and all its negative impacts would be a significant step forward. Facebook's dominance and influence have often been associated with issues such as privacy breaches, the spread of misinformation, and the erosion of real social connections. By breaking free from Facebook's grip, we can foster a healthier online environment that prioritizes privacy, genuine interactions, and reliable information. It is time to envision a world where social media platforms serve as catalysts for positive change, promoting authentic communication and meaningful connections among individuals.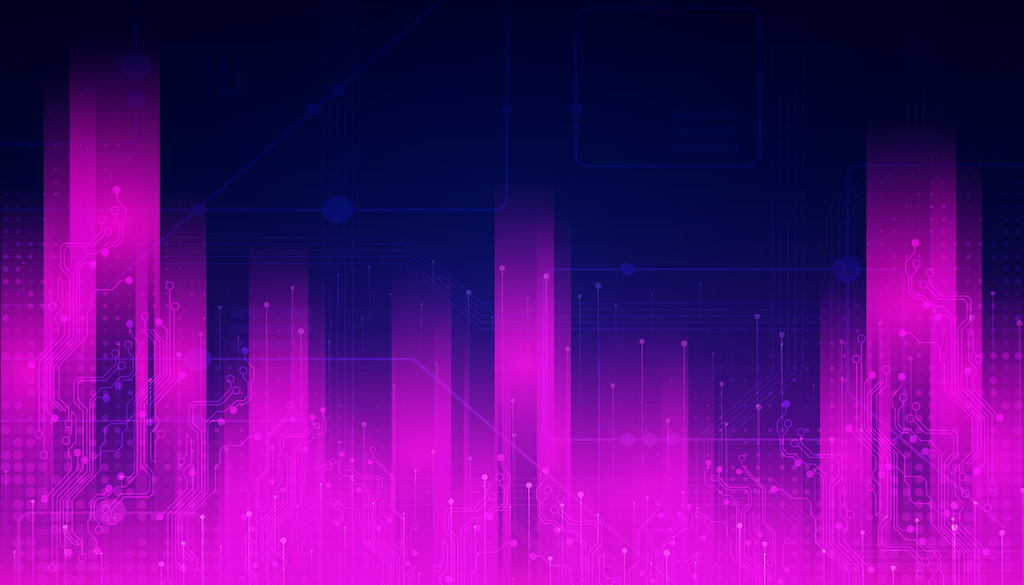 (Image credit: Adobe Stock)
Mark Zuckerberg, the co-founder of Facebook (now Meta), recently celebrated reaching 100 million users in just five days with his new Twitter-like platform called Threads. However, this achievement doesn't impress me much. Instead, it highlights Zuckerberg's tendency to imitate rather than innovate.
While I used to admire him, I now realize that he doesn't belong in the same league as my true idols. Comparing the 100 million sign-ups for ChatGPT to the 100 million Threads users is simply absurd.