Archive for the 'machine learning' tag
[*This article was first published in the September 2017 issue of Paradigm Explorer: The Journal of the Scientific and Medical Network (Established 1973). The article was drawn from the author's original work in her book: The Future: A Very Short Introduction (Oxford University Press, 2017), especially from Chapters 4 & 5.]
We are at a critical point today in research into human futures. Two divergent streams show up in the human futures conversations. Which direction we choose will also decide the fate of earth futures in the sense of Earth's dual role as home for humans, and habitat for life. I choose to deliberately oversimplify here to make a vital point.
The two approaches I discuss here are informed by Oliver Markley and Willis Harman's two contrasting future images of human development: 'evolutionary transformational' and 'technological extrapolationist' in Changing Images of Man (Markley & Harman, 1982). This has historical precedents in two types of utopian human futures distinguished by Fred Polak in The Image of the Future (Polak, 1973) and C. P. Snow's 'Two Cultures' (the humanities and the sciences) (Snow, 1959).
What I call 'human-centred futures' is humanitarian, philosophical, and ecological. It is based on a view of humans as kind, fair, consciously evolving, peaceful agents of change with a responsibility to maintain the ecological balance between humans, Earth, and cosmos. This is an active path of conscious evolution involving ongoing psychological, socio-cultural, aesthetic, and spiritual development, and a commitment to the betterment of earthly conditions for all humanity through education, cultural diversity, greater economic and resource parity, and respect for future generations.
Continue reading "Contrasting Human Futures: Technotopian or Human-Centred?*" »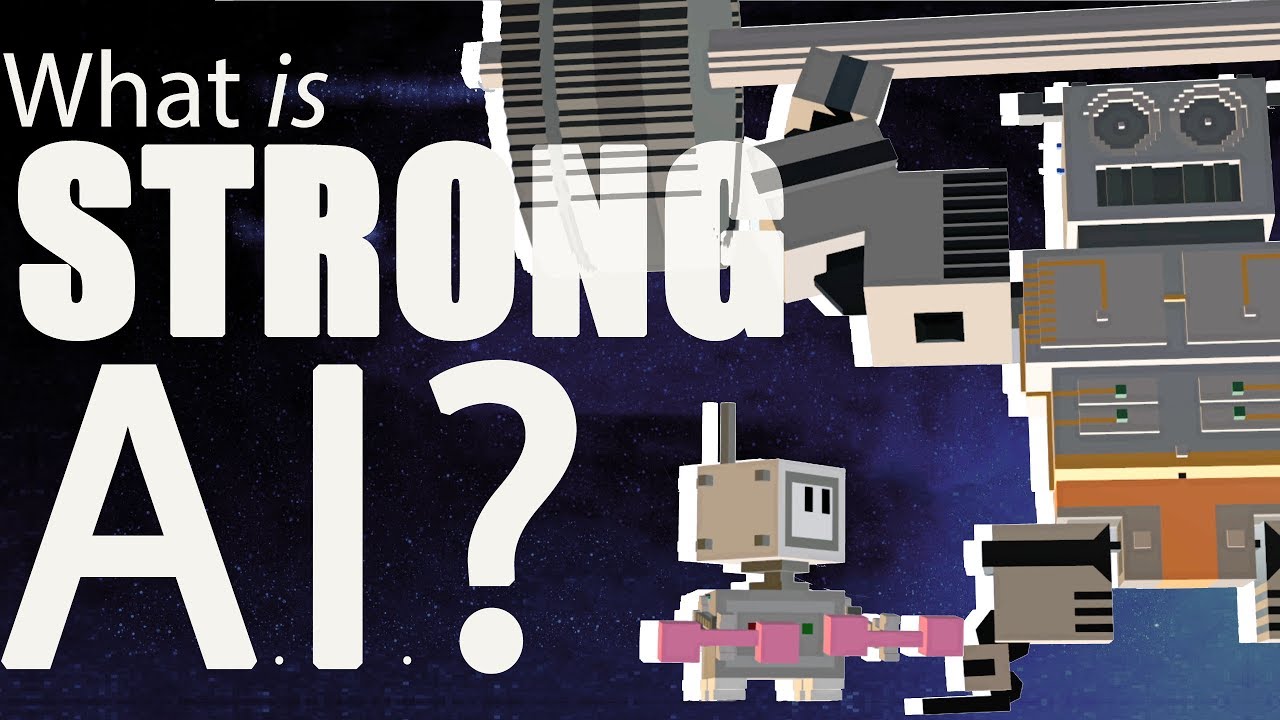 What is the ultimate goal of Artificial General Intelligence?
In this video series, the Galactic Public Archives takes bite-sized looks at a variety of terms, technologies, and ideas that are likely to be prominent in the future. Terms are regularly changing and being redefined with the passing of time. With constant breakthroughs and the development of new technology and other resources, we seek to define what these things are and how they will impact our future.
Continue reading "Artificial General Intelligence (AGI): Future A to Z" »