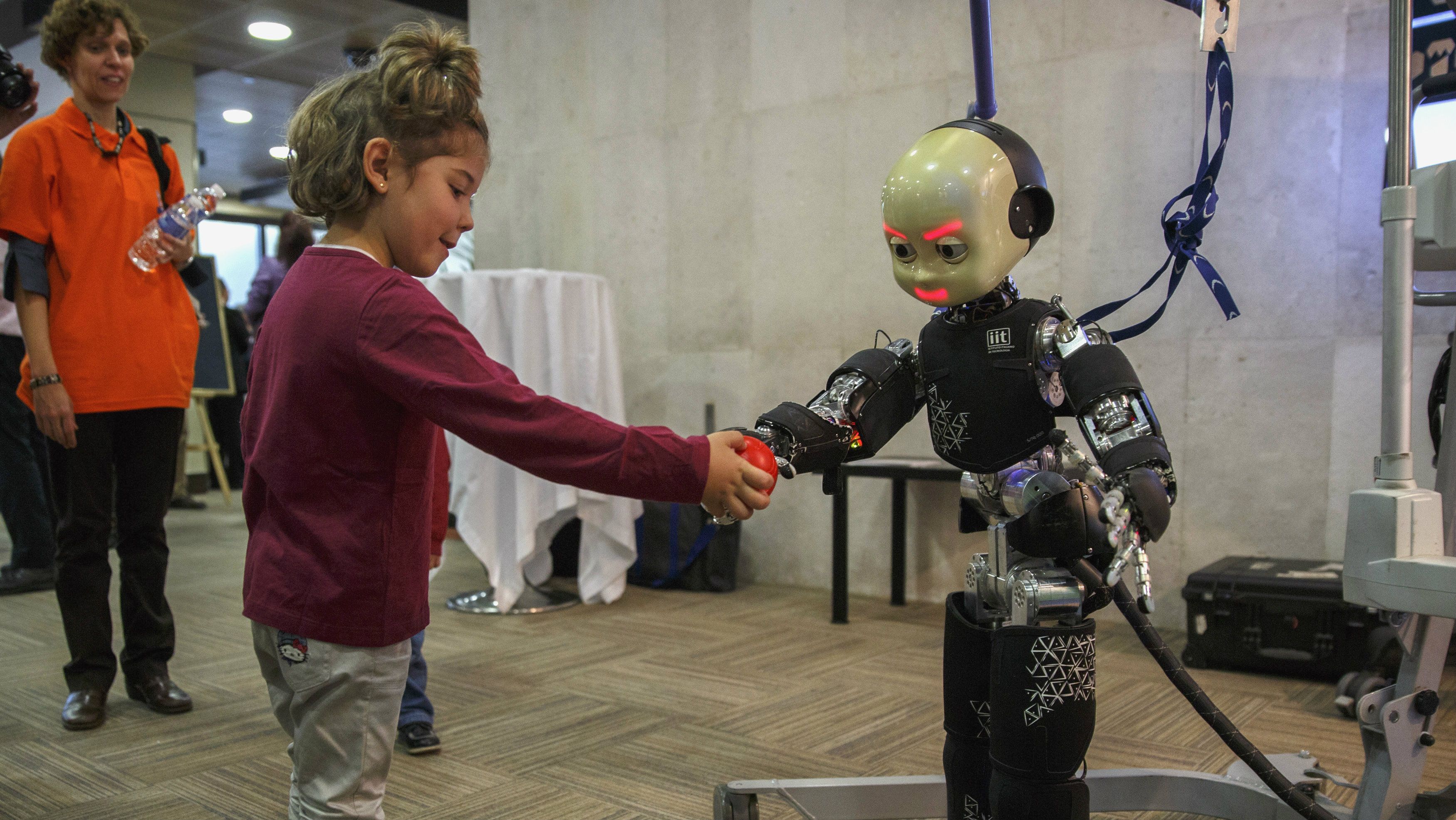 Depends who is doing the creating. If a robot is created/ altered by ISIS to attack the western world then robots. At the same time, if a crazy scientist decides to genetically create Cyclops to take over the UK, US, etc. then the genetically alter species. Truly depends on the creator and the creator's eye.
---
At Silicon Valley's inaugural Comic Con, we gave a talk called "Superbabies vs. AI." Astro, who is captain of moonshots at Alphabet's X division, argued that genetically engineered babies are going to destroy civilization as we know it. He sees the horror of eugenics, X-Men, and a planet entirely populated by the sort of kids who beat him up in middle school, all rolled into one. Danielle, a physician-scientist and wife of said captain of moonshots, argued that the robot apocalypse is going to annihilate humanity. Super intelligent computers will eventually destroy us all, no matter what sort of Asimovian instructions we try to give them. The jury is out about who won the debate, but here are the most important issues we explored.
Will highly evolved AI break into banking systems and steal all of our money or send drones to kill us all?
Continue reading "What will destroy us first: Superbabies or AI?" »