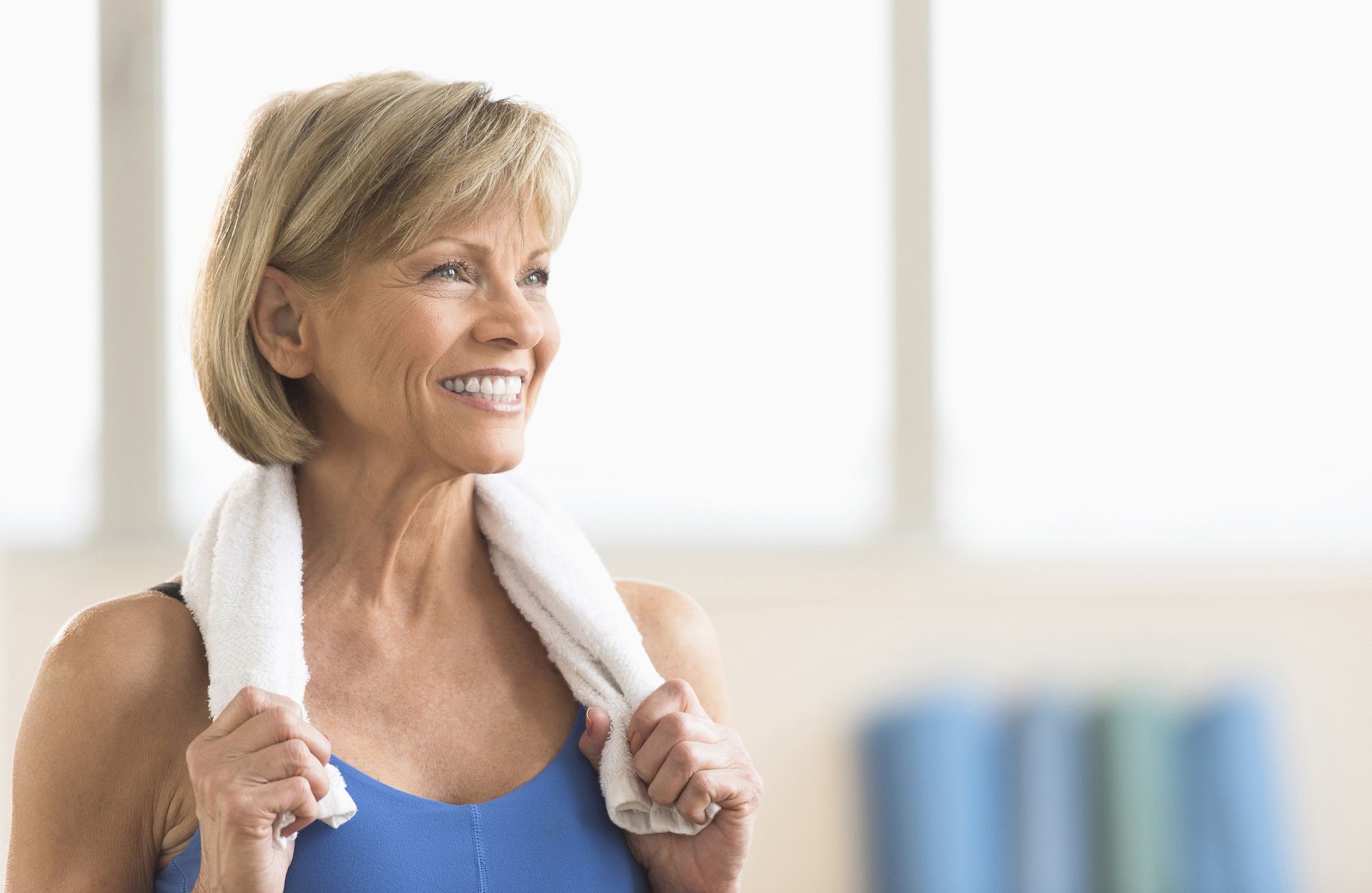 Fort Lauderdale, FL — Life Extension has partnered with Insilico Medicine to introduce Ageless Cell, the first supplement in its GEROPROTECT line to promote healthy aging by inhibiting cellular senescence.
Cellular senescence is a natural part of the aging process where cells no longer function optimally, affecting organ function, cellular metabolism, and inflammatory response. The accumulation of these senescent cells contributes to the process of aging. The Ageless Cell supplements inhibit the effects of cellular senescence by acting as geroprotectors, or interventions aimed to increase longevity and impede the onset of age-related diseases by targeting and inhibiting senescence-inducing pathways and inhibiting the development of senescent cells.
The partnership with Insilico Medicine allowed researchers to use deep learning algorithms to comb through hundreds of studies and thousands of data points — a process that could have taken decades — to identify four key anti-aging nutrients: N-Acetyl-L-Cysteine (NAC), myricetin, gamma-tocotrienol, and EGCG. These compounds target pathways that are known to contribute to or protect against the development of senescent cells.
Continue reading "Life Extension and Insilico Medicine Use AI to Develop Ageless Cell" »