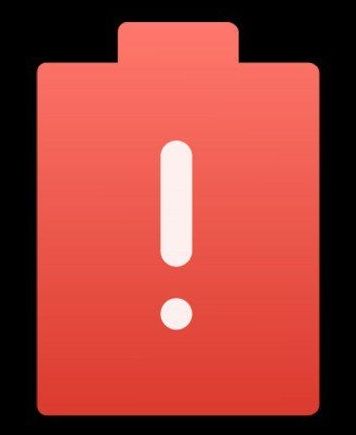 Packing more energy into batteries is the key to delivering electric cars with longer range, smartphones that can last days—and cheaper electronic products all around.
The promise: Lithium-oxygen batteries represent one of the more promising paths toward that end. They could boost energy density by an order of magnitude above conventional lithium-ion batteries—in theory, at least. In a paper published today in Science, researchers at the University of Waterloo identified ways of addressing some of the major hurdles to converting that potential into commercial reality.
The challenge: A critical problem has been that as a lithium-oxygen battery discharges, oxygen is converted into superoxide and then lithium peroxide, reactive compounds that corrode the battery's components over time. That, in turn, limits its recharging ability—and any real-world utility.
Continue reading "Scientists deliver a longer-lasting lithium-oxygen battery" »