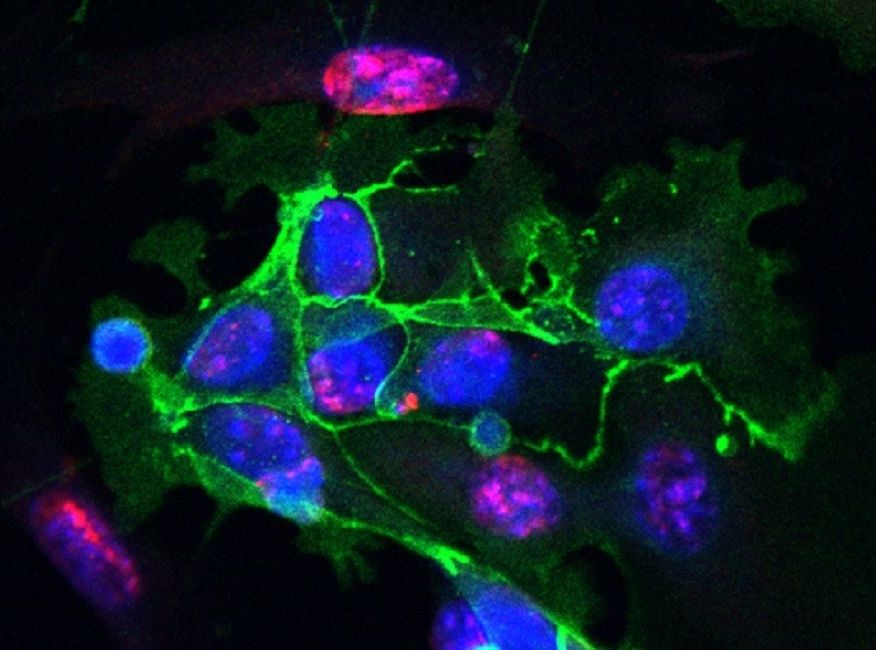 Researchers have made progress on the road to effective biomarkers for senescent cells.
---
In aging research, there has long been a need for better biomarkers that can detect and confirm the presence of senescent cells. This has become particularly urgent in recent years due to the meteoric rise of the senescent cell-clearing therapies known as senolytics.
Traditional ways of measuring senescent cell populations are problematic and have multiple shortfalls, so the development of better biomarkers is very important. Today, we share a new publication in which researchers take a step towards developing such a biomarker [1].
Continue reading "New Senescent Cell Biomarker Discovered" »