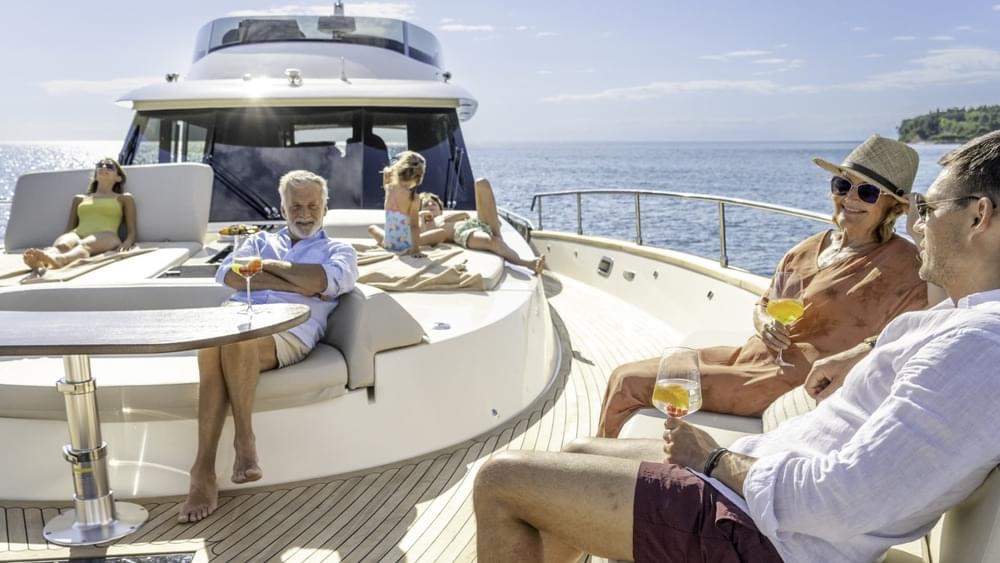 In recent months, the world's new billionaires made more of their fortunes from inheritance than from entrepreneurship, according to the UBS Billionaire Ambitions Report.
It marked the first time in the nine-year history of the report that newly minted billionaires accumulated more wealth from inheritance than starting a business.
Fifty-three heirs inherited a total of $150.8 billion in the 12 months ending in April, exceeding the total of $140.7 billion accumulated by 84 new self-made billionaires, according to the Swiss bank's report. The shift is likely to continue: The report said more than 1,000 billionaires are expected to pass $5.2 trillion to their children over the next 20 or 30 years.