An article on transhumanism in the Huff Post:
---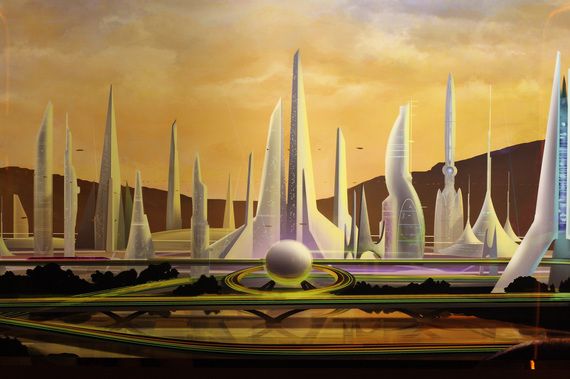 Future Transhumanist City — Image by Sam Howzit
Transhumanism–the international movement that aims to use science and technology to improve the human being–has been growing quickly in the last few years. Everywhere one looks, there seems to be more and more people embracing radical technology that is already dramatically changing lives. Ideas that seemed science fiction just a decade ago are now here.
Continue reading "Strategies for Growing the Transhumanism Movement" »