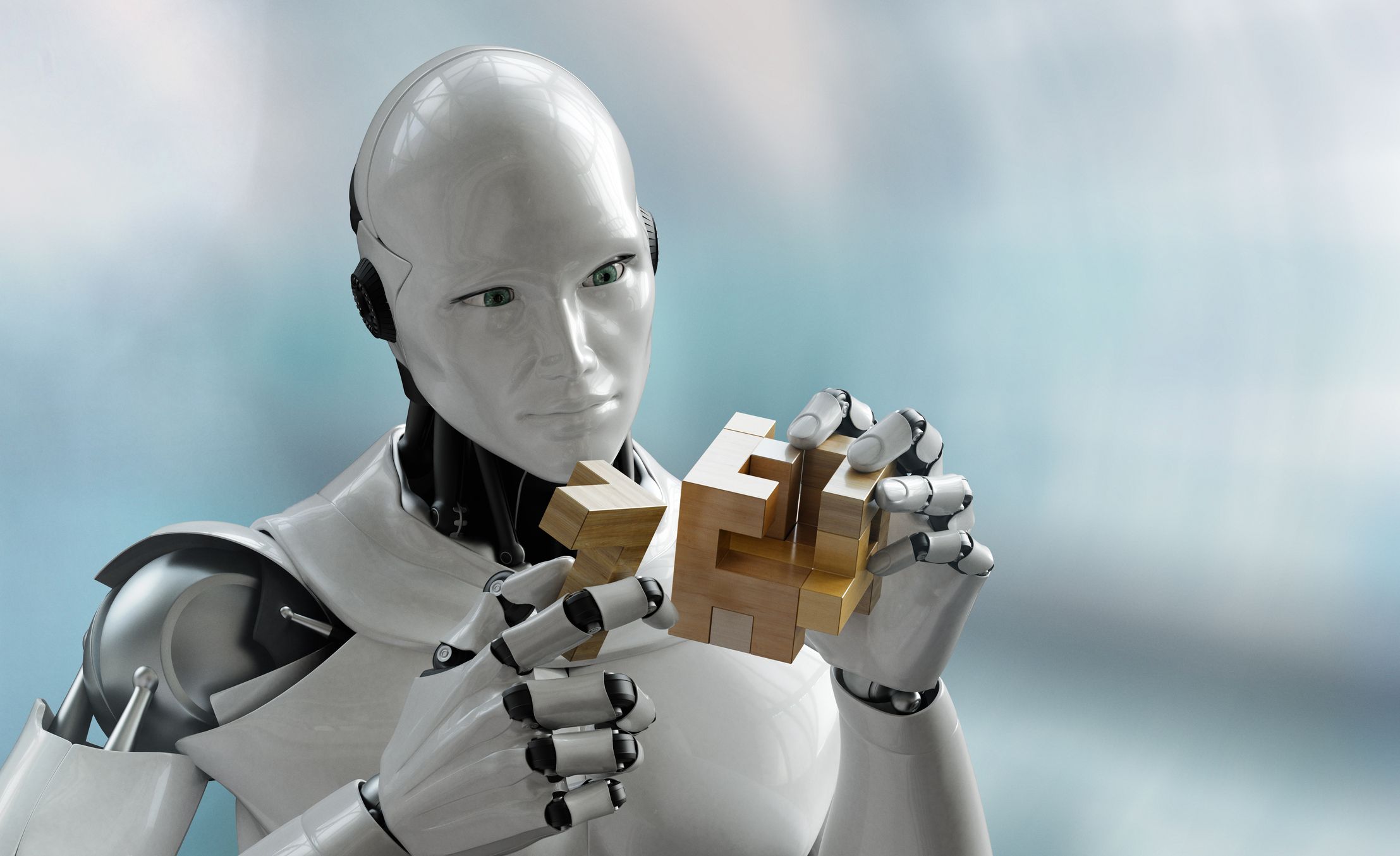 OpenAI, the artificial intelligence research non-profit backed by Tesla's Elon Musk, Y Combinator's Sam Altman, a Donald Trump fan called Peter Thiel, and numerous other tech luminaries, is partnering with Microsoft to tackle the next set of challenges in the still-nascent field.
OpenAI will also make Microsoft Azure its preferred cloud platform, in part because of its existing support for AI workloads with the help of Azure Batch and Azure Machine Learning, as well as Microsoft's work on its recently rebranded Cognitive Toolkit. Microsoft also offers developers access to a high-powered GPU-centric virtual machine for these kind of machine learning workloads. These N-Series machines are still in beta, but OpenAI has been an early adopter of them and Microsoft says they will become generally available in December.
Amazon already offers a similar kind of GPU-focused virtual machine, though oddly enough, Google has lagged behind and — at least for the time being — doesn't offer this kind of machine type yet.
Continue reading "Microsoft teams up with Elon Musk's OpenAI project" »