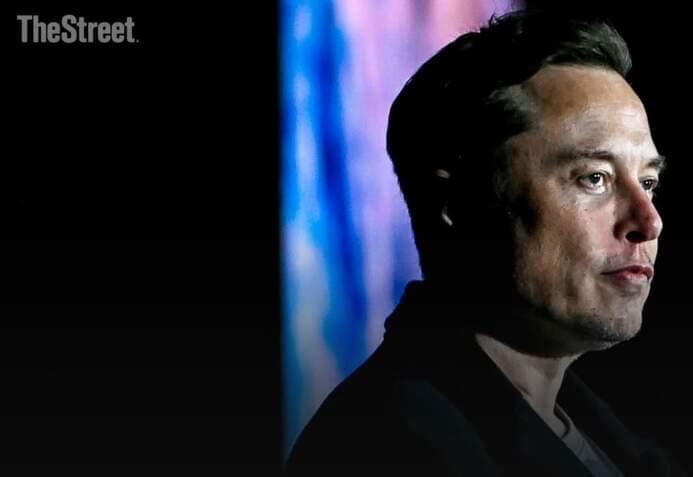 The CEO of Tesla has made it his mission to colonize the planet Mars in our lifetime.
Elon Musk is known for making wild promises and setting outrageous goals. It's one of his detractors' biggest criticisms.
But it is also one of the visionary entrepreneur's driving forces. He thrives on setting goals that society broadly deems unattainable. He loves nothing more than having his back to the wall, the odds against him.