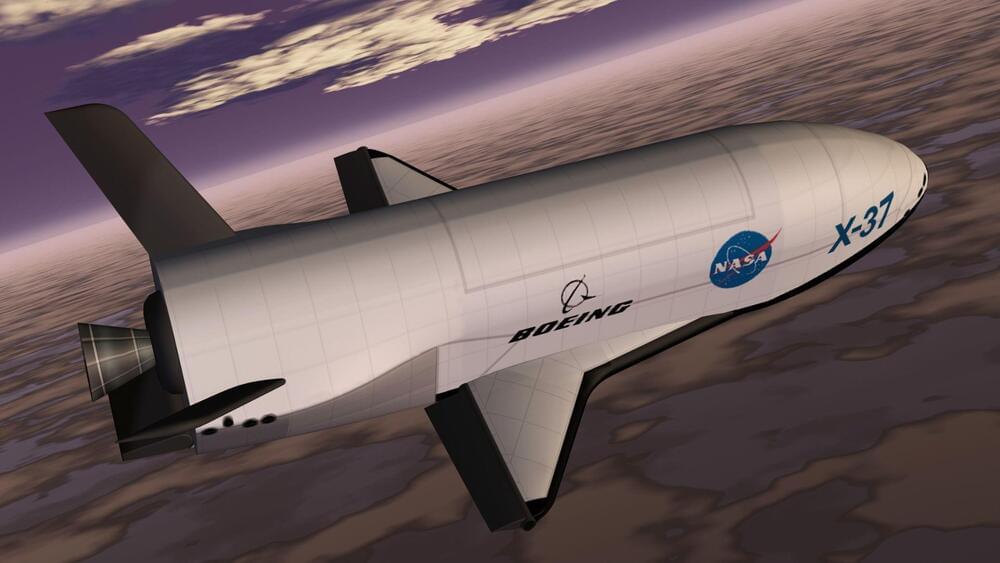 With 3,774 days in space under its belt, the solar-powered X-37B has already traveled more than 1.3 billion miles.
After a record-breaking 908 days in orbit for its sixth mission, a U.S. military drone touched down at NASA's Kennedy Space Center, early on Saturday.
"Since the X-37B's first launch in 2010, it has shattered records and provided our nation with an unrivaled capability to rapidly test and integrate new space technologies," stated Jim Chilton, a senior vice president for Boeing, its developer.
Continue reading "US military drone lands safely after spending record-breaking 908 days in space" »