Malak Trabelsi Loeb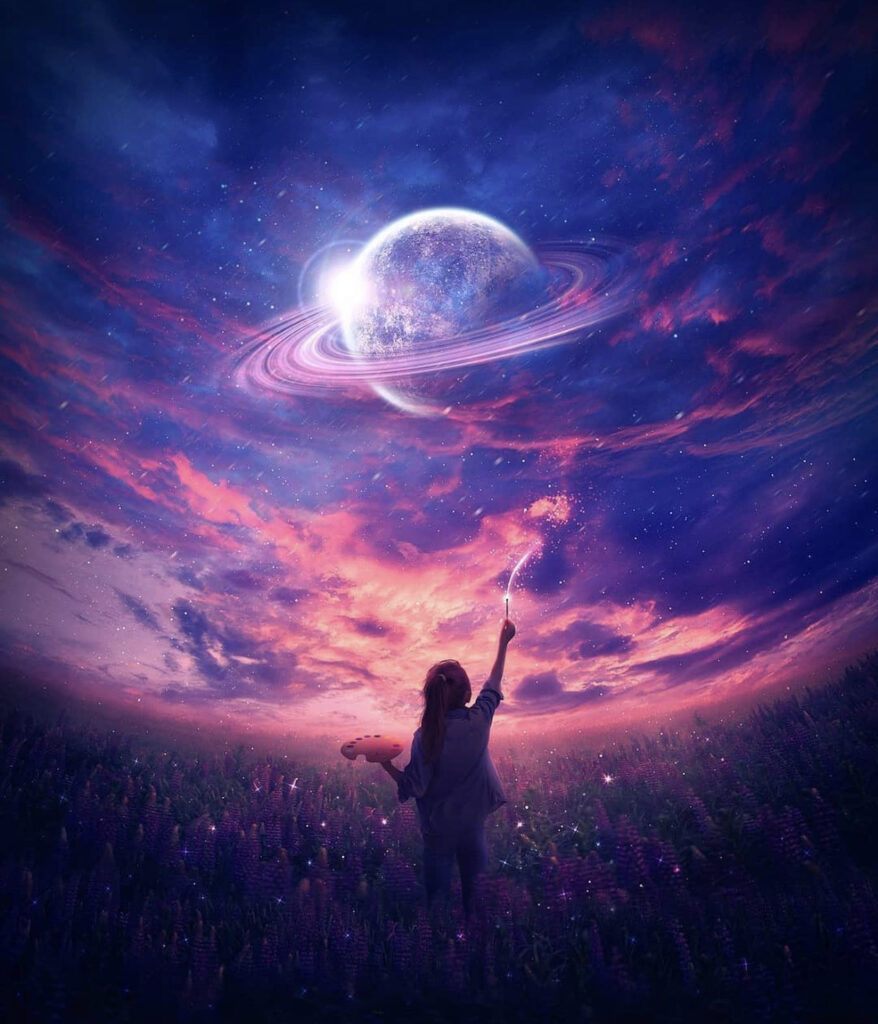 The present generation has witnessed a rare phenomenon during one's life: the rise of a new civilization. Fueled by the global-minded elite who influenced and controlled the comprehensive economic policies and strategies, a new wave of globalization has emerged. Targowski (2014) defined "global civilization" as the following:
"Global Civilization is a large Global Society living in integrated horizontally whole or partial spaces of contemporary, autonomous civilizations as a fuzzy reification (invisible-visible) which is not a part of the larger one and exists over an extended period of time."
For Targowski, this new global civilization is characterized by an advanced global culture, a "wealth and power-driven global business religion," and global societal values based on shared knowledge systems.
Continue reading "The Inspirational Impact of Space on The Global Civilization" »