Lifeboat Editorial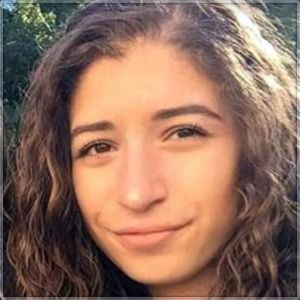 Lydia Begag is a high school junior at Advanced Math and Science Academy in Massachusetts. She got our attention when she published an editorial critical of the school's uniform policy. With eloquence and articulation, she laid out a brilliant and persuasive argument that the policy was anything but uniform. It was ambiguous, arbitrary and discriminatory.

---
I'm with Her
Ideas Regarding Sex Equality
—Forget the Rest
Political and social turmoil are everywhere we turn, especially in the early months of 2017. Lunch conversations, small talk at work, and, of course, the media we consume have all become related to a singular topic: the United States government and its workings. Emotionally, I want to curl up in a ball and block out the political nonsense being spewed left and right until the day I die (pun very much intended)—but I feel intellectually obliged to confront the controversy.