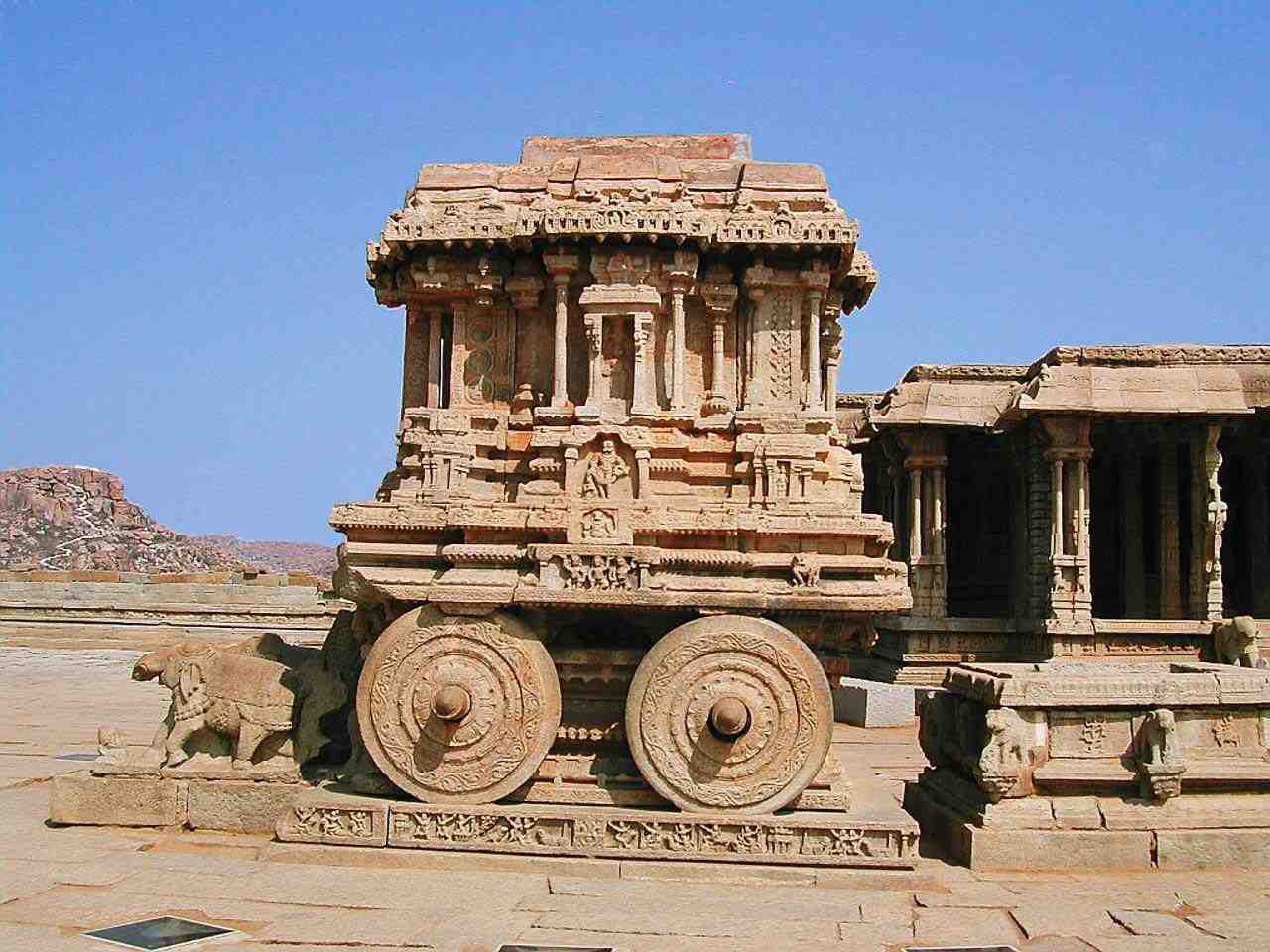 MessageToEagle.com – It is time to visit remarkable Vijayanagara, one of the most beautiful ancient places and one of the kingdoms of the Shining Ones.
Vijayanagara is probably the most mysterious city in India, the lost land of a thousand gods, holy texts and marvellous temples.
Hampi, originally called Vijayanagara, ("City of Victory", in Sanskrit) was once the flourishing and beautiful capital of the Vijayanagar Empire.