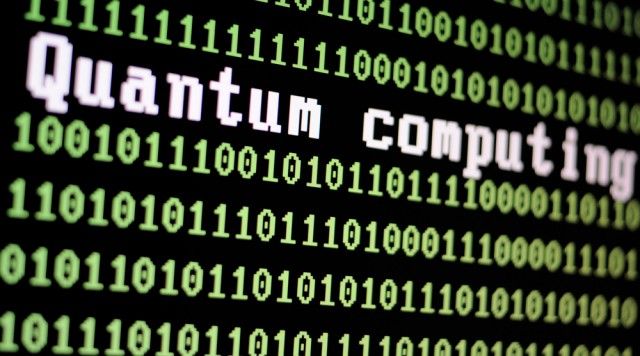 How does one prevent hacking from a QC system? Easy, on board to QC first before others do.
---
Quantum computers have the potential to perform calculations faster than ever possible before, inviting a significant rethink in how we approach cyber security.
Given the amount of research being ploughed into this area, we are likely to see a commercially viable machine in the near future, so cryptographers and the cyber security industry in general should work to have a clear view on the implications way ahead of that achievement.
Continue reading "How will quantum computing impact security processes?" »