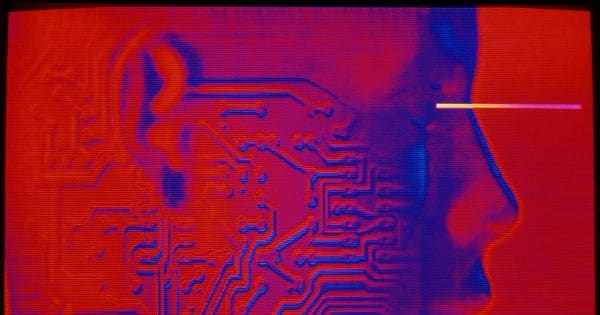 OpenAI researchers were surprised to discover that a neural network trained to predict the next character in texts from Amazon reviews taught itself to analyze sentiment. This unsupervised learning is the dream of machine learning researchers.
Much of today's artificial intelligence (AI) relies on machine learning: where machines respond or react autonomously after learning information from a particular data set. Machine learning algorithms, in a sense, predict outcomes using previously established values. Researchers from OpenAI discovered that a machine learning system they created to predict the next character in the text of reviews from Amazon developed into an unsupervised system that could learn representations of sentiment.
"We were very surprised that our model learned an interpretable feature, and that simply predicting the next character in Amazon reviews resulted in discovering the concept of sentiment," OpenAI, a non-profit AI research company whose investors include Elon Musk, Peter Thiel, and Sam Altman, explained on their blog. OpenAI's neural network was able to train itself to analyze sentiment by classifying reviews as either positive or negative, and was able to generate text with a desired sentiment.
Continue reading "AI Learns to Read Sentiment Without Being Trained to Do So" »