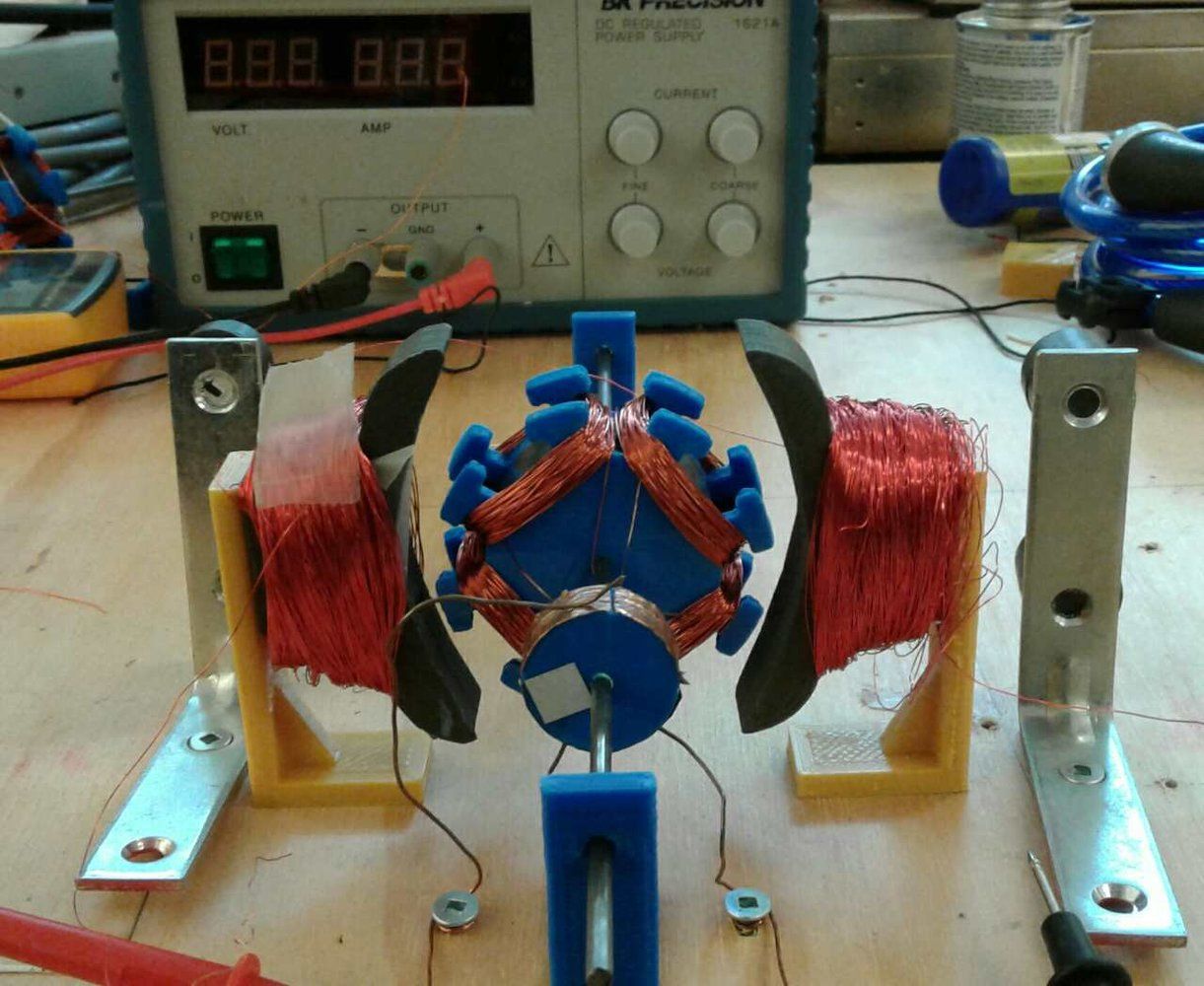 A 3D printer that could re-create itself from lunar material is in development at a university in Canada.
The technology could one day enable humans to 3D-print lunar bases, as well as conduct in-space manufacturing of satellites and solar shields on the moon that could help fight global warming, according to Alex Ellery, an associate professor in the Department of Mechanical and Aerospace Engineering at Carleton University in Ottawa, who is leading the project.
"I believe that self-replicating machines will be transformative for space exploration because it effectively bypasses launch costs," Ellery told Space.com. [How Moon Bases and Lunar Colonies Work (Infographic)].
Continue reading "Self-Replicating 3D Printers Could Build Moon Bases, Fight Global Warming" »