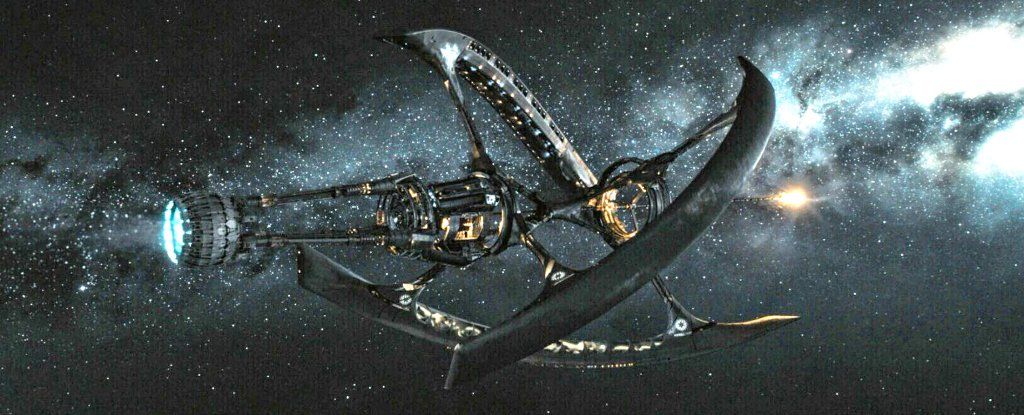 Humanity has long dreamed about sending humans to other planets, even before crewed spaceflight became a reality. And with the discovery of thousands exoplanets in recent decades, particularly those that orbit within neighboring star systems (like Proxima b), that dream seems closer than ever to becoming a reality.
But of course, a lot of technical challenges need to be overcome before we can hope to mount such a mission.
In addition, a lot of questions need to be answered. For example, what kind of ship should we send to Proxima b or other nearby exoplanets? And how many people would we need to place aboard that ship?
Continue reading "To Start a New Life at Proxima Centauri, This Is How Many People We Need to Send" »