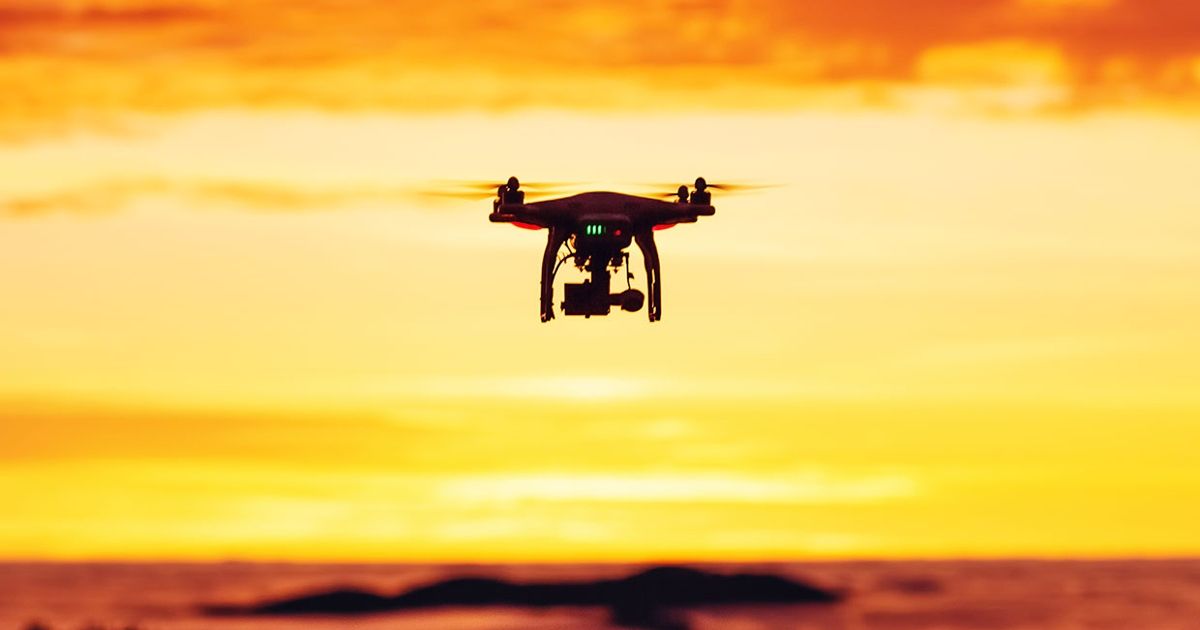 The 2018 FAA Reauthorization Act maintains a distinction between recreational and commercial activities, but the FAA is no longer constrained by law not to impose rules on the former: Section 336, which had previously carved out an exception for model aircraft, has been entirely repealed. In its place is a new Section 349, which covers what the FAA expects of recreational flyers.
The title of Section 349 betrays a very different attitude compared with the earlier Section 336. It reads: "Exception for Limited Recreational Operations of Unmanned Aircraft." No more calling them model aircraft: Small models—including things sold as toys, even paper airplanes—are referred to as "Unmanned Aircraft."
That seems a little ridiculous to me. In my view, the FAA is committing what philosophers sometimes call the fallacy of the beard: A paper airplane is clearly not something the FAA should worry about, whereas a large octocopter with whirring blades carrying a heavy camera is. But where do you draw the line? The FAA refuses to set a threshold under which it bows out, insisting that everything not carrying people and capable of flight is an "unmanned aircraft" requiring the agency's oversight and regulation.
Continue reading "New FAA Rules for Drones Go Into Effect" »