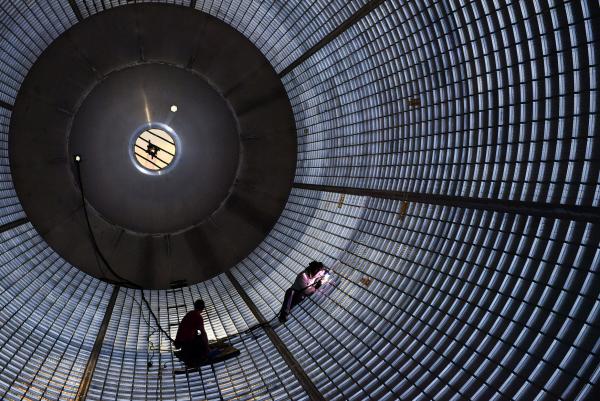 Feb. 15 (UPI) — The U.S. National Aeronautics and Space Administration on Wednesday indicated that President Donald Trump may want the United States to resurrect its pioneering spirit in outer space — much the same way another American leader did five decades ago.
Acting NASA Administrator Robert M. Lightfoot, Jr., sent a memo to employees Wednesday saying he had instructed the agency to work up a feasibility report on adding astronauts to its planned EM-1 flight late next year.
The mission, which is currently unmanned, will launch NASA's new Space Launch System rocket with an Orion capsule. The spacecraft would orbit the moon and return to Earth. The agency's EM-2 mission, scheduled for years later, was supposed to be the spaceflight to carry humans.
Continue reading "Trump may get Kennedy-esque with earlier return to moon" »