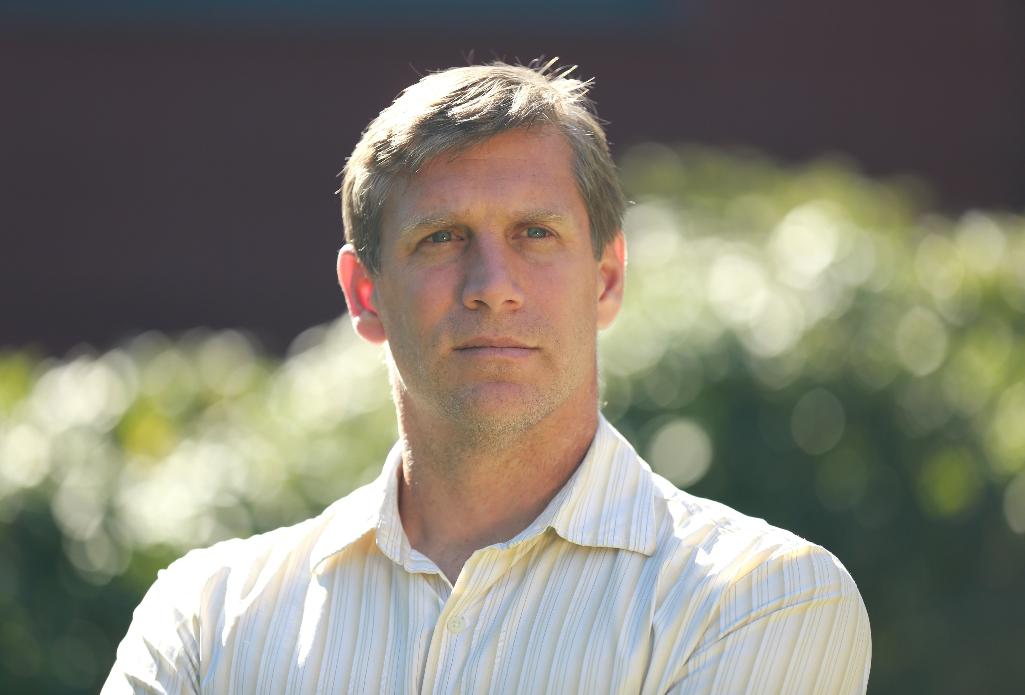 A new interview I did on my transhumanist California Governor run:
---
On August 4th, Zoltan Istvan joined Merion West's Erich Prince for an interview to discuss his campaign for Governor of California. Running in this race as a Libertarian, Mr. Istvan previously ran in the 2016 presidential election as a member of the Transhumanist Party. Working previously for National Geographic, Mr. Istvan is well-known for his writings on transhumanism, the movement that aims to improve human life and extend longevity through science. A pillar of his campaign for Governor of California includes a proposal for implementing universal basic income.
Erich Prince: Mr. Istvan, thank you for joining us this morning. Could you start by explaining the connection that you see between transhumanism, the movement you're so involved with, and libertarianism?
Continue reading "Merion West Interviews Zoltan Istvan, Candidate for Governor of CA" »