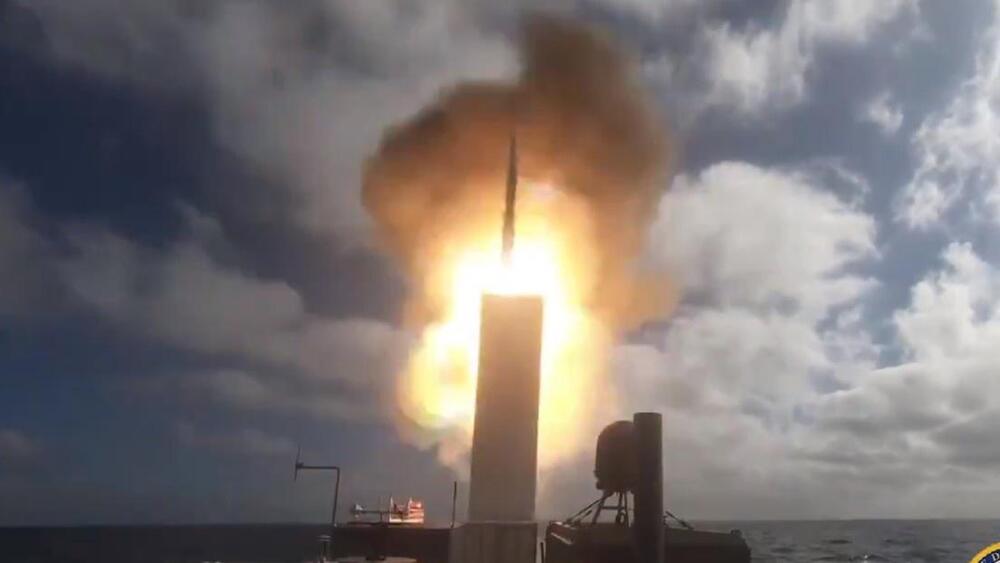 One of the U.S. Defense Department's two prototype robot warships just fired its first missile.
The military on Friday hailed the test-launch of an SM-6 missile from the Unmanned Surface Vessel Ranger, sailing off the California coast, as "game-changing."
It's one thing for an unmanned vessel to launch a missile, however. It's quite another for the same vessel autonomously to find and fix targets.