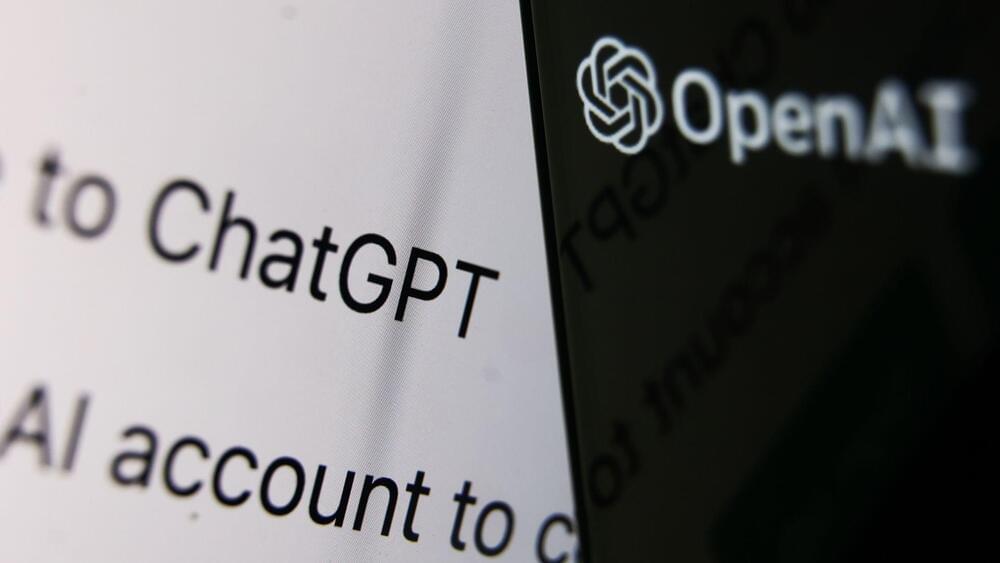 The application has registered one million plus downloads since its launch.
Inquiries for OpenAI's ChatGPT, a dialogue-based AI chatbot, are going through the roof. The rising interest in the application can be attributed to some of its entertaining responses to users' queries, which has lately created a storm on Twitter.
ChatGPT is not your typical chatbot featured in every customer service portal corner.
Continue reading "ChatGPT; 8 coolest ways to use OpenAI's viral application" »