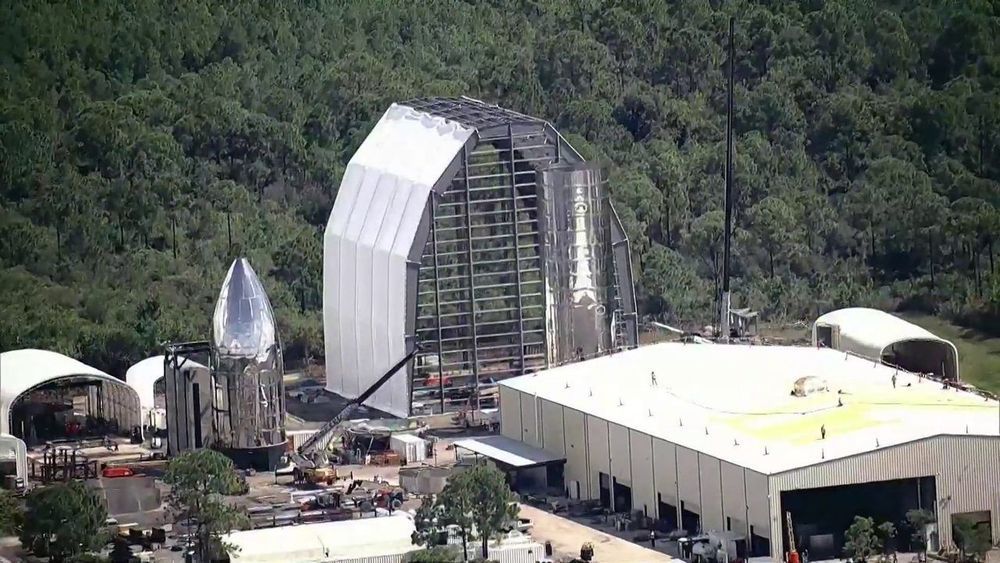 KENNEDY SPACE CENTER, Fla. — Long before SpaceX can fly Starship to the moon or Mars, a prototype of the spacecraft must be moved from its construction site in Cocoa to the Kennedy Space Center for testing.
SpaceX representatives declined to answer News 6's questions about how the private company will transport the spacecraft more than 20 miles between the two facilities or when the relocation will occur.
However, records obtained exclusively by News 6 reveal that in September the 180-foot-tall spacecraft could be towed along the State Road 528 Beachline Expressway before being placed on a barge in the Indian River for shipment to Launch Complex 39.