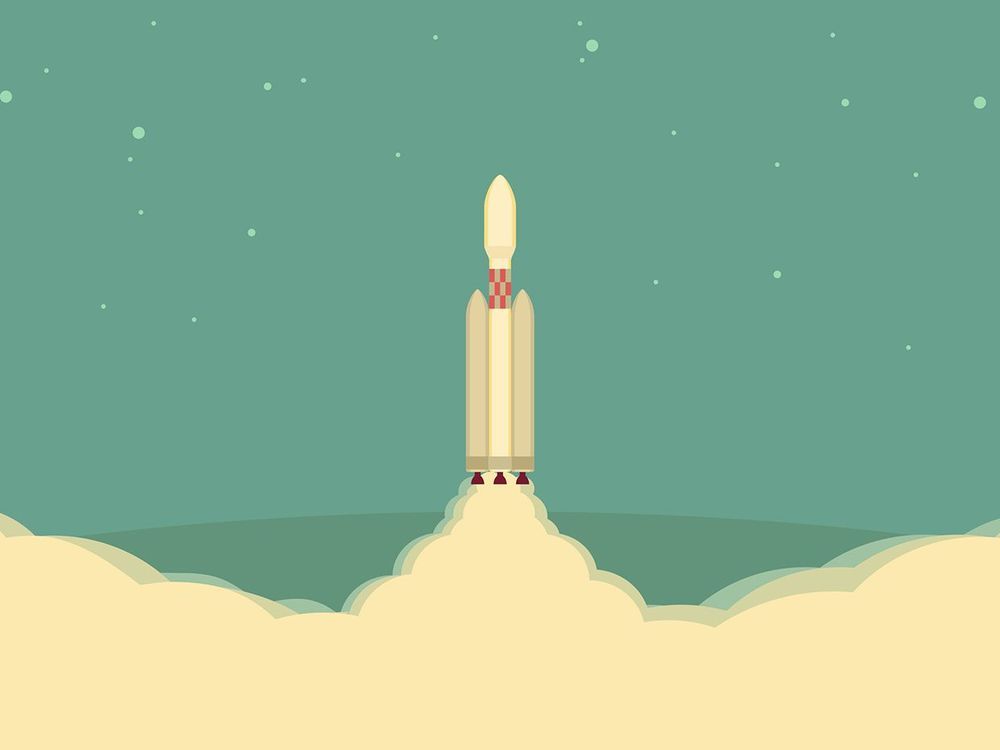 In 2018, the U.S. Defense Advanced Research Projects Agency (DARPA) announced the multi-million-dollar DARPA Launch Challenge to promote rapid access to space within days rather than years. To earn prizes totaling more than US $12 million, rocket companies would have to launch unfamiliar satellites from two sites in quick succession.
"The launch environment of tomorrow will more closely resemble that of airline operations—with frequent launches from a myriad of locations worldwide," said Todd Master, DARPA's program manager for the competition at the time. The U.S. military relies on space-based systems for much of its navigation and surveillance needs, and wants a way to quickly replace damaged or destroyed satellites in the future. At the moment, it takes at least three years to build, test, and launch spacecraft.
To ensure that DARPA was incentivizing the flexible, responsive launch technologies the U.S. military needs, competitors would receive information about the site of their next launch fewer than 30 days prior to each flight, DARPA's rules stated, and only learn their actual payloads two weeks out.