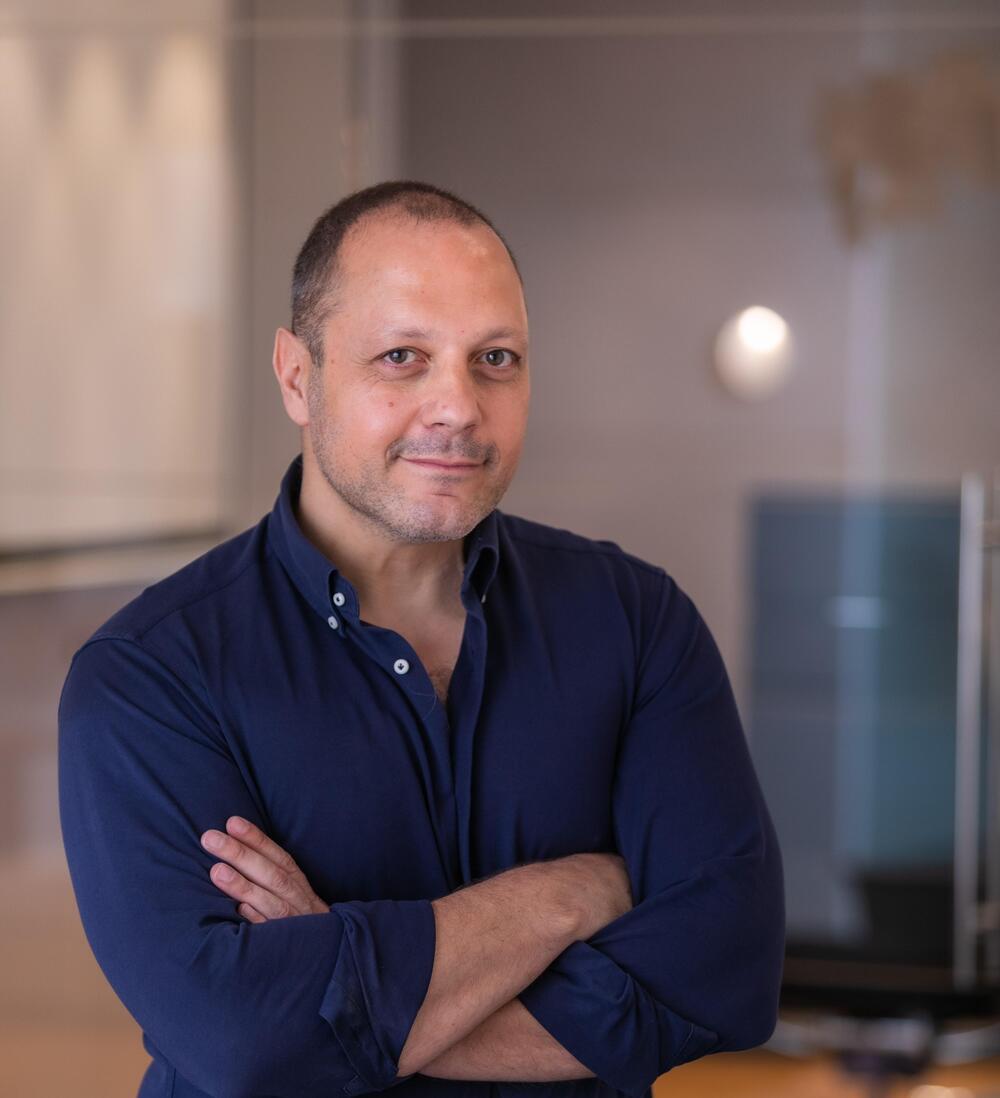 Israeli-based health tech company Cordio has developed machine learning software that can be downloaded to a smartphone and help keeps cardiac patients out of the hospital.
One day in the future.
It's a simple daily habit that could save their life, because one day after repeating their daily refrain, their doctor might be notified that a patient is at risk of heart failure without immediate care.
Continue reading "This AI Startup Aims To Predict Heart Failure Before It Happens" »