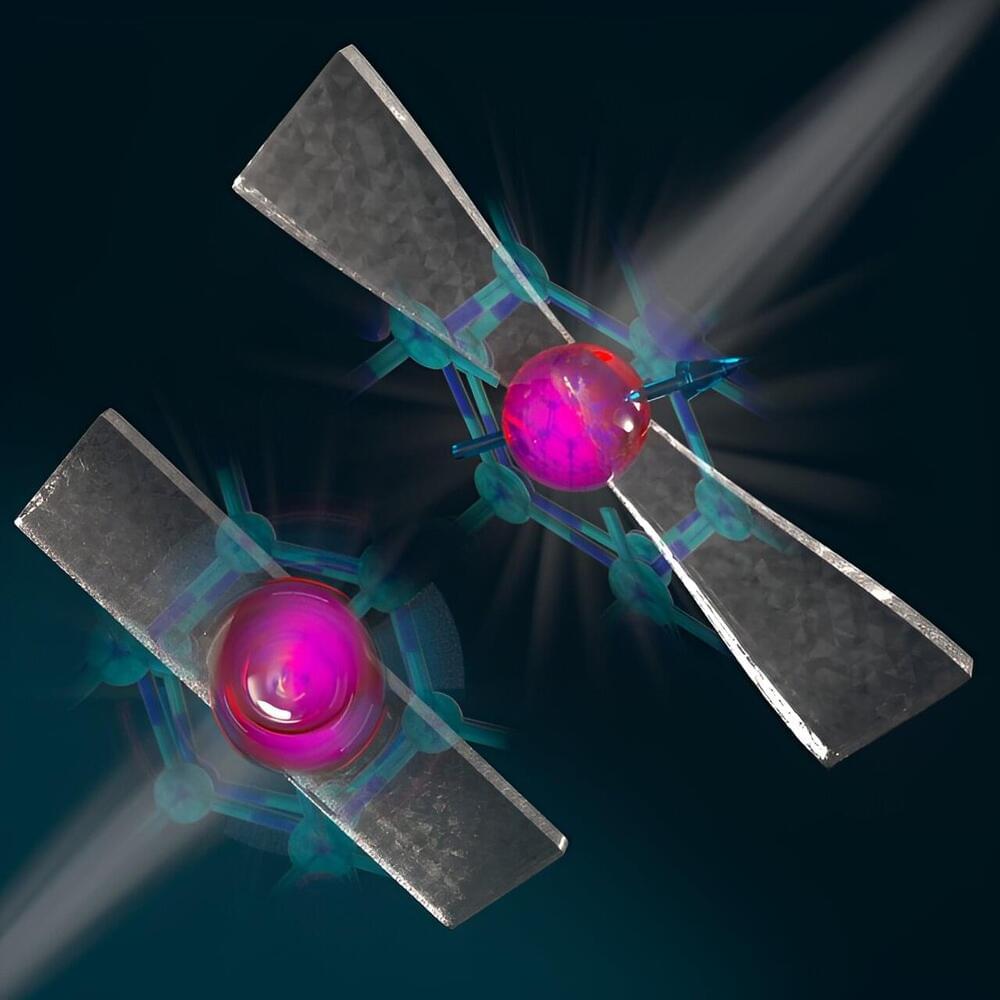 A future quantum network may become less of a stretch thanks to researchers at the University of Chicago, Argonne National Laboratory and Cambridge University.
A team of researchers announced a breakthrough in quantum network engineering. By "stretching" thin films of diamond, they created quantum bits that can operate with significantly reduced equipment and expense. The change also makes the bits easier to control.
The researchers hope the findings, published Nov. 29 in Physical Review X, can make future quantum networks more feasible.