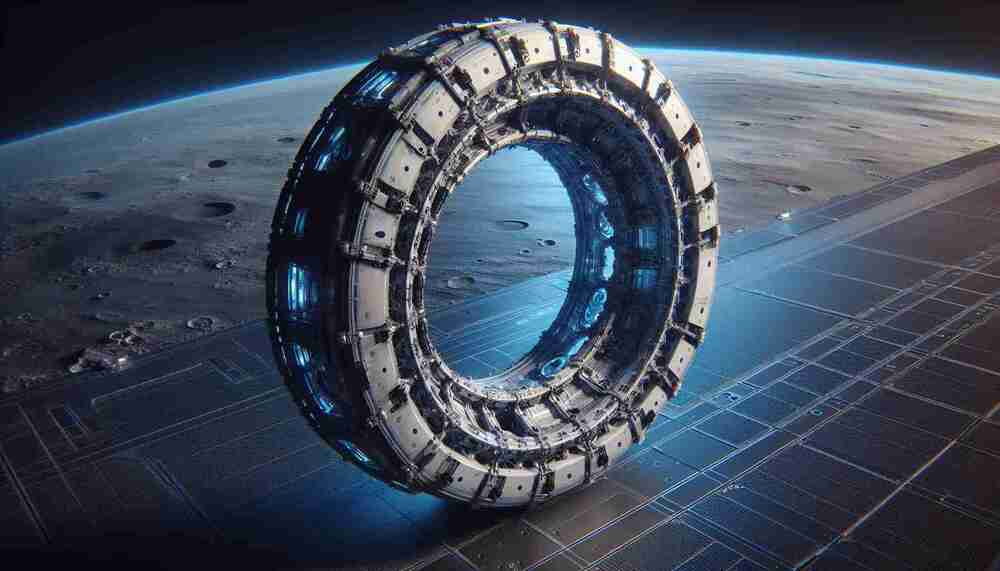 Summary: Blue Origin, the aerospace manufacturer and spaceflight services company founded by Jeff Bezos, recently introduced its innovative spacecraft platform named Blue Ring. This announcement marks a significant milestone in Blue Origin's endeavor to offer flexible and scalable solutions for a variety of space missions. Blue Ring aims to provide a standardized yet customizable foundation for diverse payloads, scientific missions, and potential crewed flights, representing a leap forward in space technology and exploration.
Introduction The space industry has been undergoing a radical transformation with private companies like Blue Origin at the forefront of pioneering advanced technologies and offering new opportunities for space exploration and utilization. The introduction of Blue Ring is a testament to the company's commitment to innovation and its vision of enabling a future where millions of people are living and working in space.
The Blue Ring Platform: A Game-Changer for Space Exploration The Blue Ring platform is designed to be a multifaceted system capable of supporting various space missions. Its versatility comes from the ability to host multiple payloads and configurations, catering to a range of objectives from scientific research to commercial enterprises. The concept emphasizes scalability, where the platform can be adapted to different sizes and mission requirements without the need for extensive redesign.