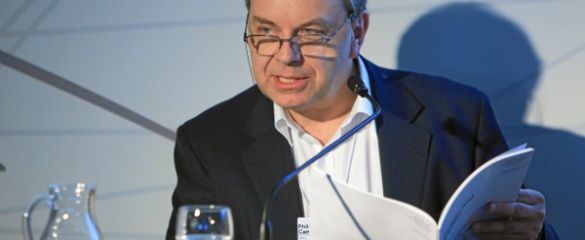 Knowledge is Power and soon it's going to be free and available to all. #Awesome
As university students we often take for granted the massive luxury of having access to unprecedented amounts of scientific articles. But accessing journals and papers can be prohibitively expensive for individuals or small organizations.
In the coming decade, science will become increasingly open-sourced. This will further democratize science and pave the way for powerful innovation.