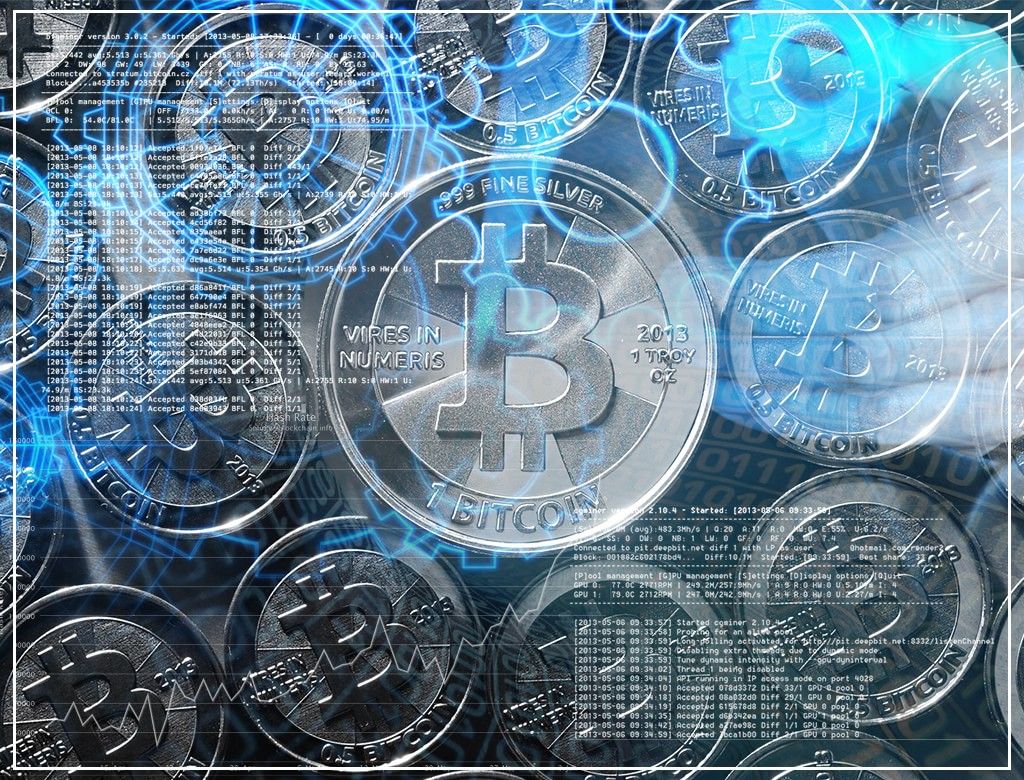 Bitcoin as a cryptocurrency has had its moments of strength and weakness. The technology behind bitcoins, however, is a different story. While skeptics don't expect a lot from Bitcoin as an alternative currency because of its volatility, they do have high hopes for the technological innovation that powers it, believing that it can be further developed to create something much powerful than Bitcoin itself.
To those who know Bitcoin as a great way of transacting online, but don't completely understand its dynamics, it's time to get acquainted with the cryptocurrency's mathematical wonders that make anonymous, faster, and cheaper transactions of moving funds on the internet possible.
Most of us know that Bitcoin uses the SHA-256 hashing algorithm, but hashing serves a different function and purpose from that of digital signatures. Hashing actually provides proof that a message has not been changed because running the same hash always generates similar result.
Any message, regardless of the size can go into a hash function where the algorithm breaks it down, combines the parts, and "digests" it until it makes a fixed-length outcome called "digest". However, a good hashing algorithm possesses some critical characteristics, in which the same message always produces the same result, as mentioned above, and it only works in one direction.
Continue reading "The Mathematical Wonders behind Bitcoin" »