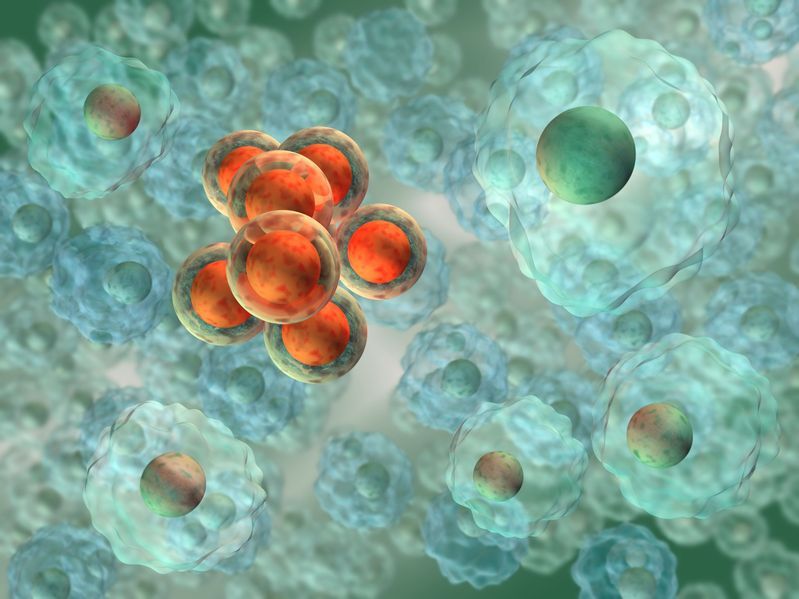 Technology, meet your future beyond AI & Quantum.
---
While scientists study the possibilities of storing data in DNA, the web magazine Engadget reports that another group of researchers are looking into the possibility of utilizing living cells for next-generation computing.
The latest studies have developed a method of integrating both analog and digital computing into gene-based circuits. This allowed researchers to convert analog chemical reactions into binary output, or the ones and zeros that regular computers understand.
Continue reading "The future of computing may lie in living cells" »