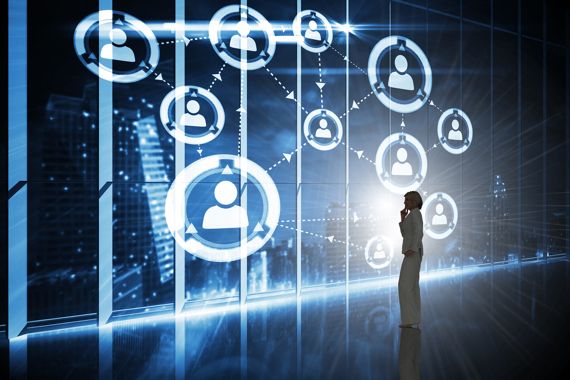 It truly takes more than 10 year products and services roadmap to retain a company's competitive edge these days especially with the current sophisticated and high demand consumers. Futurists truly are the NextGen Disrupters.
---
In the first quarter of 2015, Millennials finally overtook Generation X as the largest cohort in the workplace — there are more than 53.5 million of them working today. Their massive size and economic power has had marketers and business leaders tracking the "Millennial mindset" for years.
And yet, nipping at their heels, here comes Generation Z, the oldest of who are just starting to come of age. The U.S. Census estimates that Generation Z will include close to 80 million members — a number that eclipses the conversation-dominating Millennials.