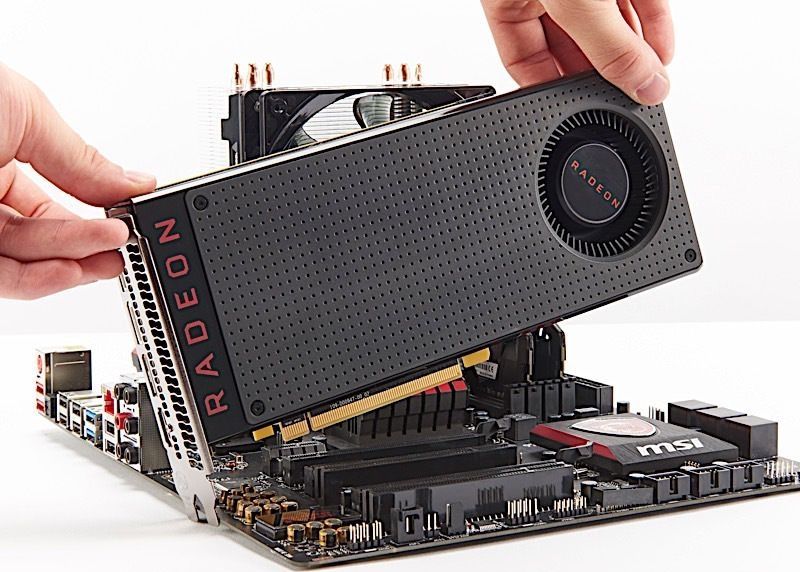 AMD at Computex 2018 unveiled what may turn out to be one of the most exciting GPU designs in town, the world's first 7nm GPU, which packs as much as 32GB of high-bandwidth memory.
However, that product won't really be available for purchase anytime soon, unless you're in the business of developing machine learning (ML) and artificial intelligence (AI) products.
Don't Miss : Amazon's offering a rare discount on the adapter that speeds up your Fire TV Stick or 4K Fire TV.
Read more