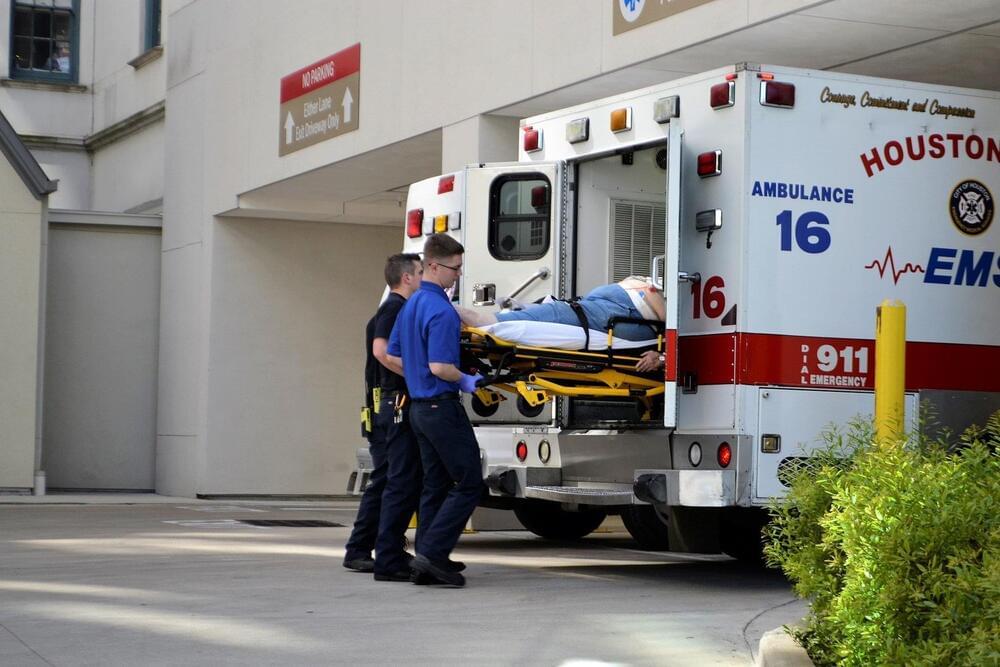 Rates of heart failure associated with the growing illicit use of the stimulant drug methamphetamine, or meth for short, are rising worldwide and now affect a wide range of socio-economic and racial groups, finds a review of the available evidence, published online in the journal Heart.
Meth heart failure is also more severe than that experienced by those who don't use the drug, and warrants increased public awareness and availability of treatment for meth addiction to stem the rising tide of those affected, urge the researchers.
Previously published research shows that use of the drug, also popularly known as "crystal meth," "ice" and "speed," is associated with serious health problems, including high blood pressure, heart attack, stroke, and even sudden death. But there are no comprehensive systematic reviews of published research on meth use and heart failure, and this prompted a team of U.S. and Canadian researchers to try to bridge this knowledge gap.