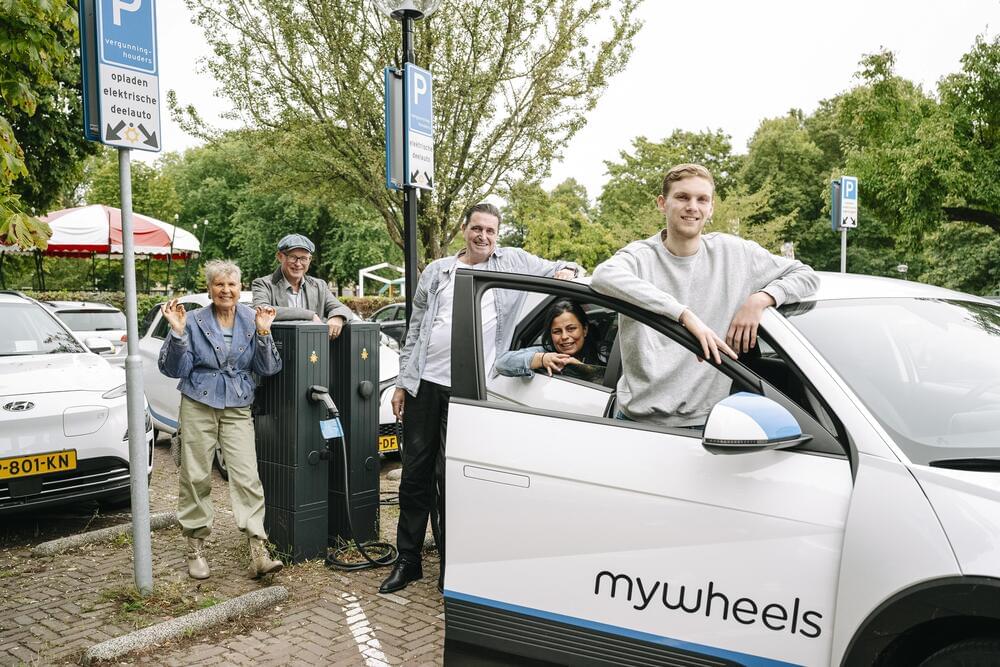 Renewable energy grids need lots of energy storage – and EVs plugged into charging stations represent a huge, city-wide battery just waiting to help out. The Dutch city of Utrecht is about to pioneer a clever way to kickstart two-way charging.
The idea has been done plenty at the domestic level – where devices like Toyota's V2H (vehicle-to-home) charging system can turn an electric car into a high-powered backup power supply capable of running your whole home for days at a time.
And people have been talking about it on a broader, city-wide scale since the dawn of the EV revolution; the same high power density batteries that makes EVs so quick to accelerate make them perfect for quickly sending power back into the grid to smooth out demand spikes.