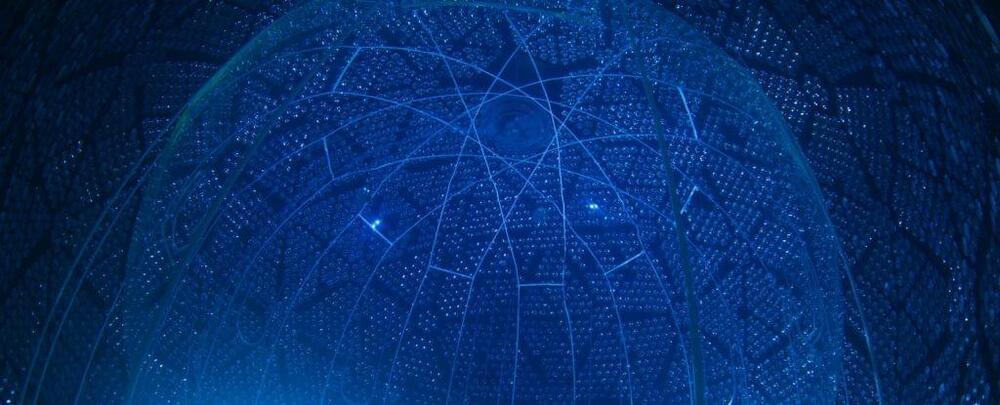 Back in 2018, a tank of the purest water, buried under kilometers of rock in Ontario, Canada, flashed as barely detectable particle slammed through its molecules.
It was the first time that water has been used to detect a particle known as an antineutrino, which originated from a nuclear reactor more than 240 kilometers (150 miles) away. This incredible breakthrough promises neutrino experiments and monitoring technology that use inexpensive, easily acquirable and safe materials.
As some of the most abundant particles in the Universe, neutrinos are odd little things with a lot of potential for revealing deeper insights into the Universe. Unfortunately they are almost massless, carry no charge, and barely interact with other particles at all. They mostly stream through space and rock alike, as though all matter was incorporeal. There's a reason they're known as ghost particles.