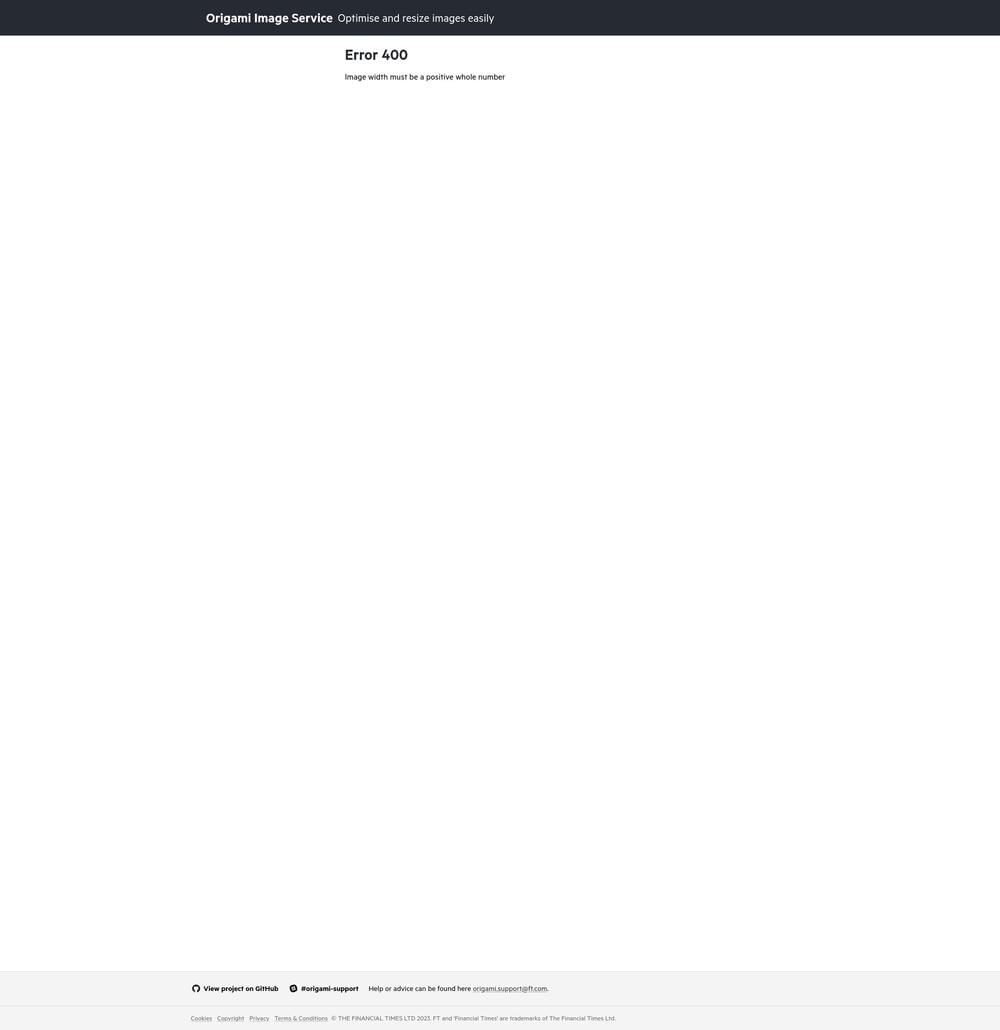 Meta is preparing to charge EU users a $14 monthly subscription fee to access Instagram on their phones unless they allow the company to use their personal information for targeted ads.
The US tech giant will also charge $17 for Facebook and Instagram together for use on desktop, said two people with direct knowledge of the plans, which are likely to be rolled out in coming weeks.
The move comes after discussions with regulators in the bloc who have been seeking to curb the way big tech companies profit from the data they get from their users for free, which would be a direct attack on the way groups such as Meta and Google generate their profits.