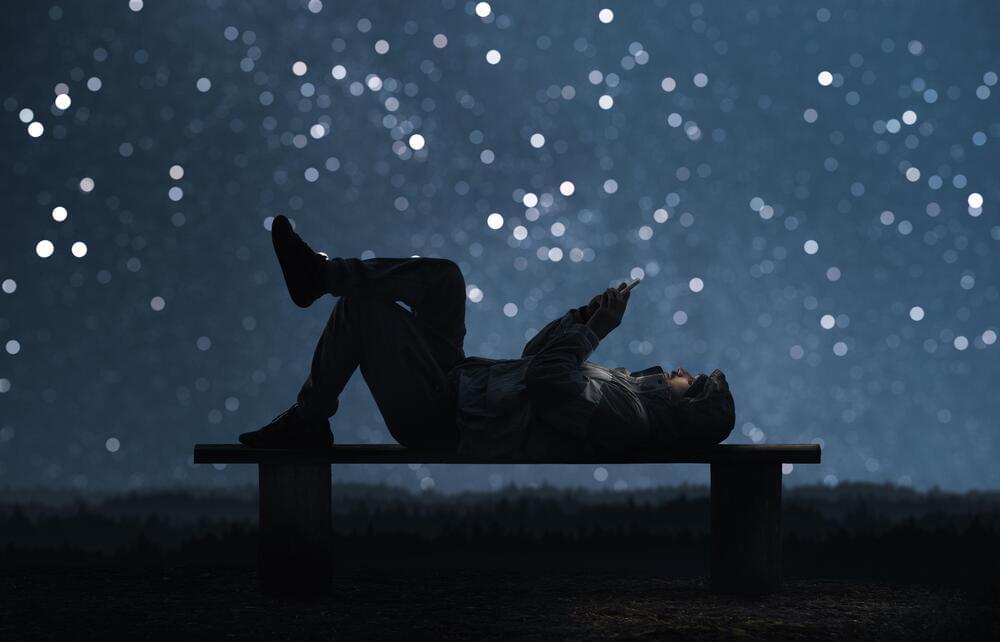 Apple's new "State of Mind" feature in the Health app is more than a tech update; it's Apple's foray into helping us understand our emotions. Beyond tracking physical activity with the Apple Watch, the company is now capturing our moods. This, combined with insights from a new Journal app (which Apple says will be woven into our life's events and multimedia tapestry), aims to give a full picture of our daily experiences, both in body and mind.
Here's how Apple envisions this feature will play out in real life.
Imagine a vacation in an unfamiliar city. At the start of your day, the Health app prompts you to record your mood. You describe it as "Very Pleasant" and indicate to the app that… More.
---
Armed with iOS 17 and watchOS 10, iPhone 15 and a number of other Apple devices may soon be able to track your mood. Could this set off the next big trend in mental health support?