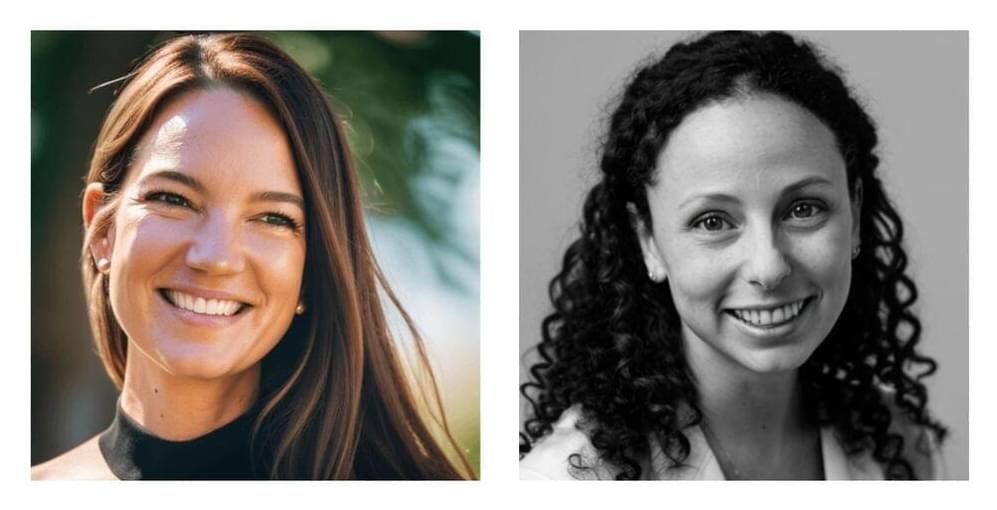 The two major problems with most AI generated human images is with teeth and fingers. Most of the AI tools don't get these two human features correct. But The Multiverse has eliminated the problem by training their model and eliminating the need to include fingers in your headshots. The company recently announced its latest AI model, Upscale to further enhance the AI headshots.
Upscale is a new imaging model that improves lighting, skin texture, and hair which are notoriously challenging for imaging models. The results are really good. I've been following The Multiverse AI on socials, and have been reading great things about them, so much so that their revenue has grown more than 10 times through word of mouth in a period of last four weeks.
The Multiverse AI works by leveraging a latent diffusion model to engineer a custom headshot. According to the company, up to "80% of images look like studio quality professional headshots of the user, with the percentage depending on the quality of input images." While there is no criteria to define and measure that percentage, I agree on the part that at least a few of the 100 generated images can be used on your LinkedIn and resume.