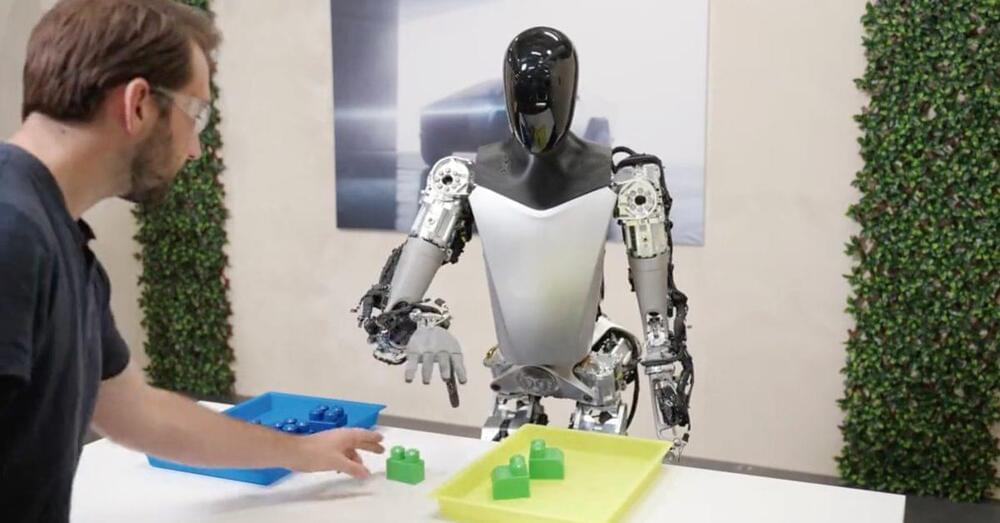 Tesla has released an update with progress on its Optimus humanoid robot with a video that almost looks like CGI.
Optimus, also known as Tesla Bot, has not been taken seriously by many outside of the more hardcore Tesla fans, and for good reasons.
When it was first announced, it seemed to be a half-baked idea from CEO Elon Musk with a dancer disguised as a robot for visual aid. It also didn't help that the demo at Tesla AI Day last year was less than impressive.