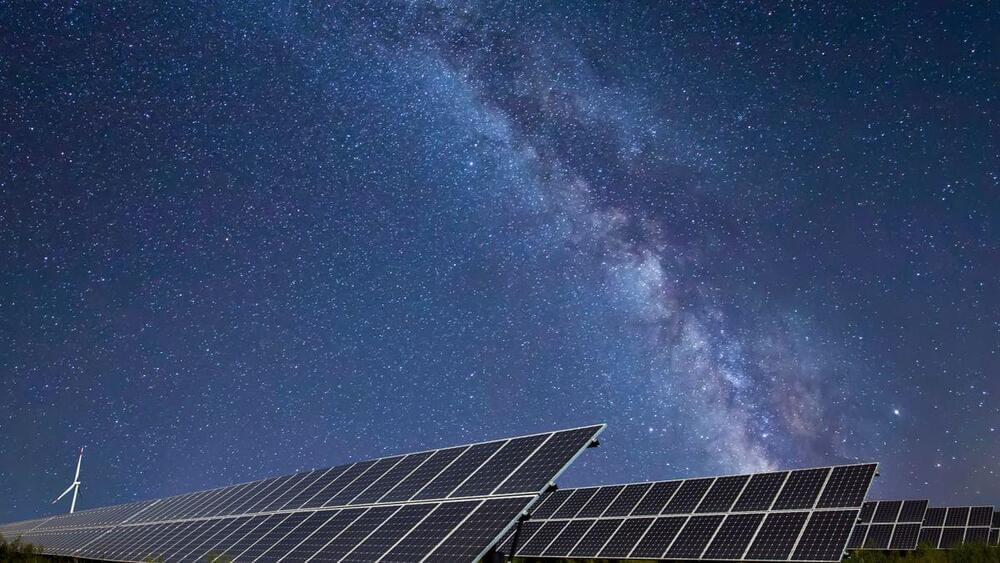 "If you can get up to a watt per square meter, it would be very attractive from a cost perspective," Assawaworrarit says.
The invention taps into a source of energy that's easily overlooked
The Earth is constantly receiving a tremendous amount of energy from the Sun, to the tune of 173,000 terrawatts. Clouds, particles in the atmosphere, and reflective surfaces like snow-covered mountains immediately reflect 30 percent of that energy out into space. The rest of it ends up warming the land, oceans, clouds, atmosphere, and everything else on the planet.