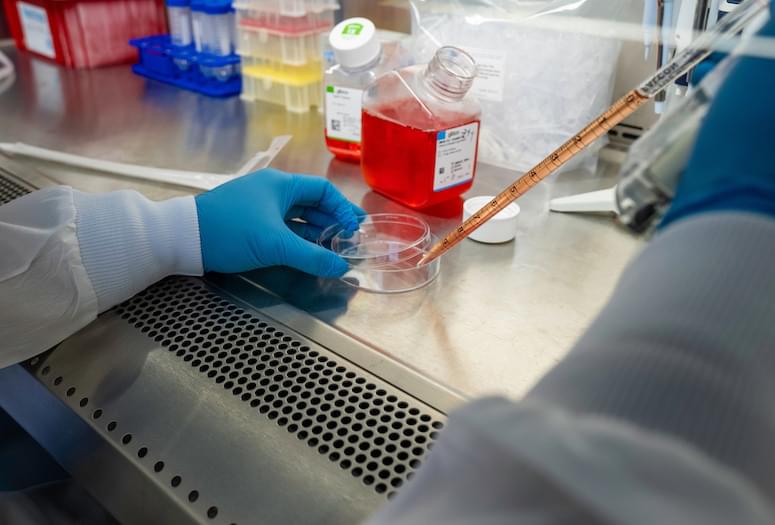 To make a gene-editing tool more precise and easier to control, Rice University engineers split it into two pieces that only come back together when a third small molecule is added.
Researchers in the lab of chemical and biomolecular engineer Xue Sherry Gao created a CRISPR-based gene editor designed to target adenine ⎯ one of the four main DNA building blocks ⎯ that remains inactive when disassembled but kicks into gear once the binding molecule is added.
Compared to the intact original, the split editor is more precise and stays active for a narrower window of time, which is important for avoiding off-target edits. Moreover, the activating small molecule used to bind the two pieces of the tool together is already being used as an anticancer and immunosuppressive drug.