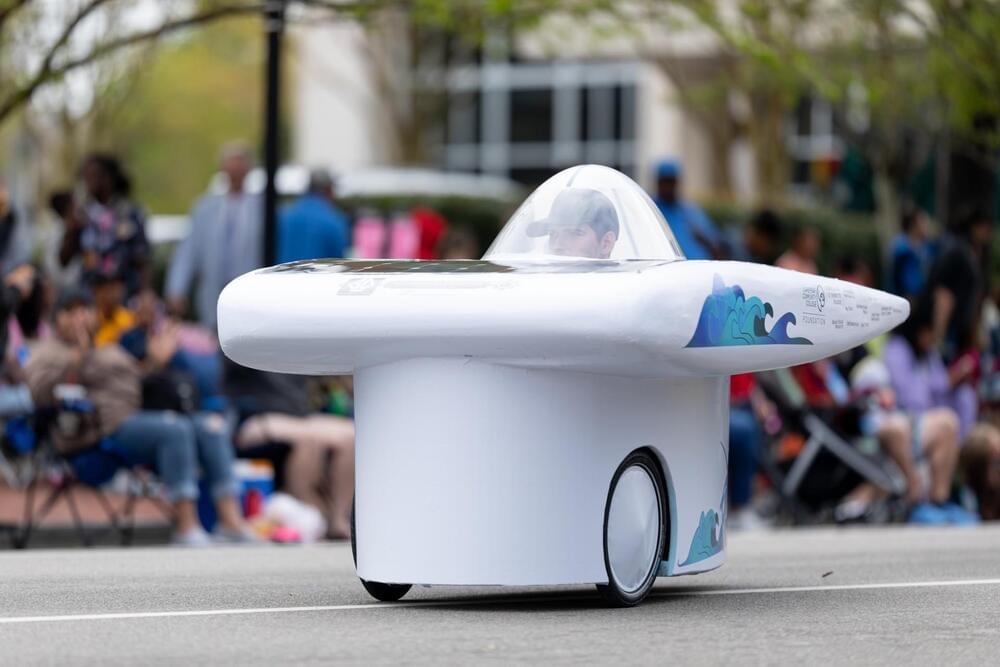 A new study modeled the behavior of solar vehicles in 100 locations around the world.
According to a new study, solar energy can provide a range of between 6 and 18 miles (11 and 29 kilometers) for electric vehicles each day, cutting down on the requirement for charging by half. The study took into account the capabilities of solar-powered vehicles in urban settings in 100 locations across the world, modeling the behavior of the cars in busy cities.
Used for limited purposes
Solar cars are automobiles that run primarily on solar energy, which is commonly captured using photovoltaic (PV) panels mounted on the surface of the car. Sunlight is converted into electricity by these panels, which can then be used to either directly power the electric engine of the vehicle or to charge batteries.