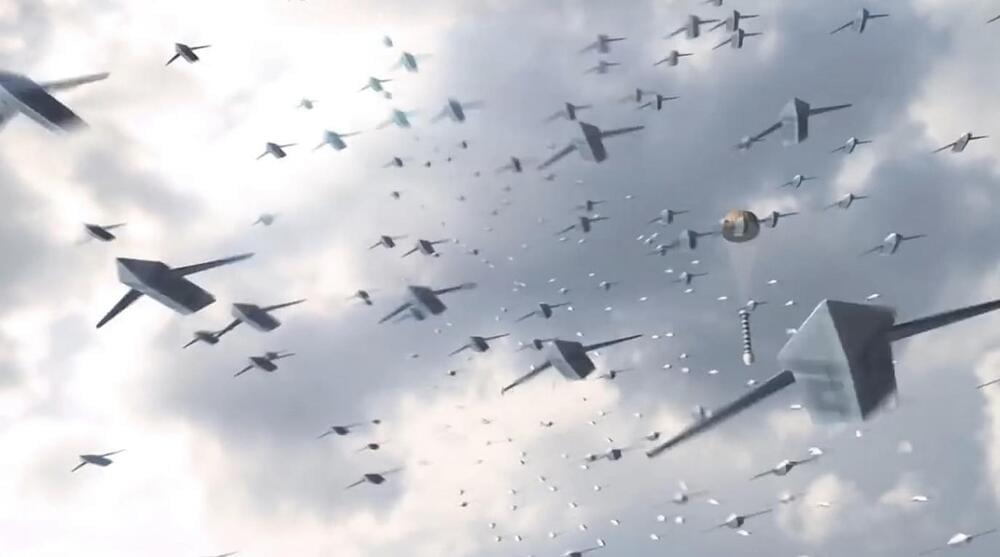 The US has embarked on a program to develop electronic-warfare drone swarms, the latest in its multiple projects to master what could potentially be war-winning AI and drone technology, though with significant operational and strategic implications and risks.
This month, Breaking Defense reported that the US Navy is seeking industry and government agencies to participate in a July 2024 exercise called Silent Swarm 2024, which aims to demonstrate early-stage unmanned systems' capabilities to fight on the electromagnetic battlefield.
Breaking Defense notes that the event, hosted by Naval Surface Warfare Center Crane, will showcase "swarming, small, attritable" unmanned systems capable of distributed electromagnetic attack, deception, and digital payload delivery, with the tech must be within readiness levels (TRL) two to five, with higher numbers indicating more advanced systems.